Our VISION: Together, deliver energy for a better Australia
CEOs from the Australian gas and electricity supply chains commit to the Energy Charter to deliver energy in line with community expectations.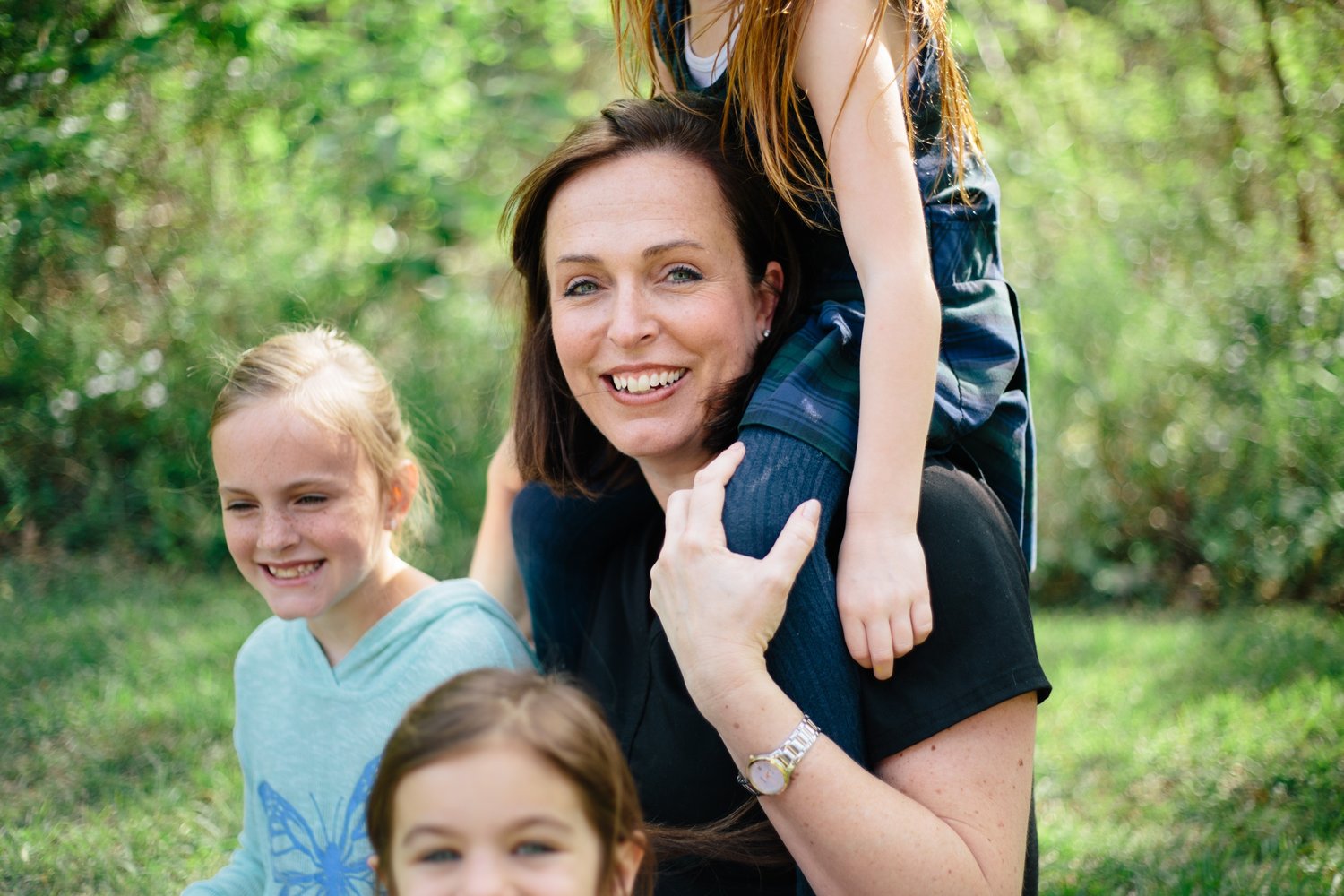 Find out more about the Energy Charter and download the Energy Charter and its supporting documents.
Get involved in the Energy Charter
Find out more about how to get involved in this world first whole-of-industry initiative focused on embedding customer-centric culture and conduct in energy businesses in Australia.