National Energy Concessions Awareness Campaign
This National Energy Concessions Awareness Campaign 'Take the money. It's yours' makes it easy for you to raise awareness about ongoing energy concessions among your customers and/or communities. With a range of campaign materials, there's a variety of simple ways to get involved and help spread the message.
Why is this campaign important?
Ongoing energy concessions can reduce electricity and gas bills. Today, many people are facing increasing energy prices and other cost-of-living pressures; however, around 40% of people1 who are eligible for ongoing concessions are not taking them up.
The primary target for this campaign is people who have a Commonwealth concession card (such as a Centrelink Pensioner Concession Card, a Centrelink HealthCare Card or Veterans' Affairs Gold Card).
Ongoing energy concessions, and how you access them, vary depending on where you live in Australia. This campaign is about raising awareness in the first instance.
How can you get involved?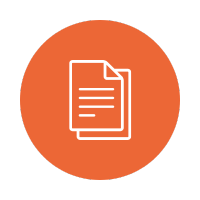 Choose the campaign materials that will appeal to your audiences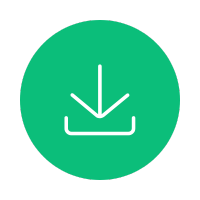 Download the campaign materials from the Toolkit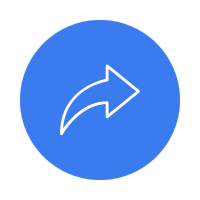 Share them via your organisation's communication channels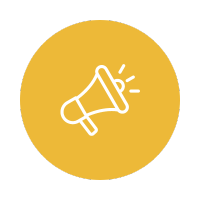 Keep the campaign going until December 2023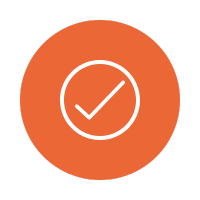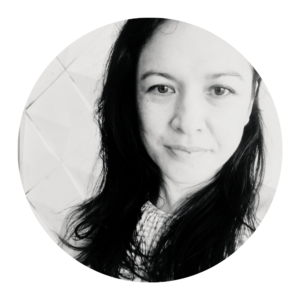 Reach out to our Director, Collaboration
If you would like more information about the Concessions Awareness and Engagement Campaign, including how you can get involved, please reach out to Bec Jolly Director, Collaboration.