Are you missing out on energy concessions?
Don't miss out on government support
Ongoing energy concessions can help reduce electricity and gas bills. Today, many people are facing increasing energy prices and other cost-of-living pressures; however, around 60% of people who are eligible for ongoing concessions are not taking them up.
Do you, or someone you know, have a Commonwealth concession card such as a Centrelink Pensioner Concession Card, Centrelink HealthCare Card or Veterans' Affairs Gold Card?
Then you may be missing out on energy concessions that are yours.
So, how do you get what's yours?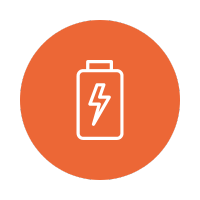 Contact your energy provider today.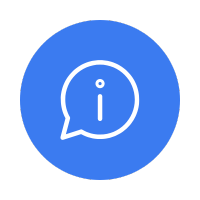 Or for more information, contact the National Debt Helpline on 1800 007 007 or go to ndh.org.au.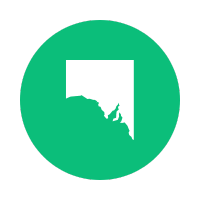 If you're in South Australia, call 1800 307 758 or go to sa.gov.au and see Energy bill relief.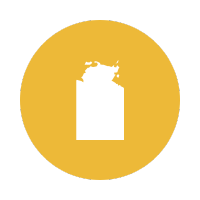 If you're in the Northern Territory, call 1800 777 704 or go to nt.gov.au and see the NT Concession Scheme.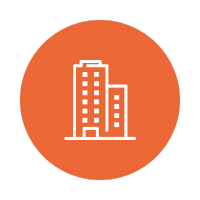 If you get your energy from your strata or landlord in a caravan park, apartment building or retirement home or village (via an embedded network) you can also ask these energy providers today.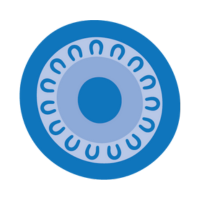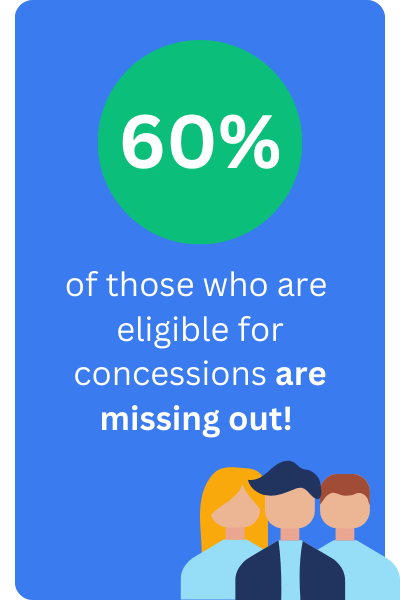 Who is more likely to be missing out?
From our June 2023 research in partnership with independent outcome evaluators at Melbourne University's Melbourne Institute, as part of Taking the Pulse of the Nation survey, shows who is more likely to be missing out on energy concessions.
Watch our Auslan and English captioned video
Do you speak a language other than English?
Who helped create 'Keep the money. It's yours.'?
Co-ordinated by the Energy Charter and proudly supported by our Signatories: Australian Gas Infrastructure Group (AGIG), Aurora Energy, Ausgrid, CS Energy, EnergyAustralia, Endeavour Energy, Essential Energy, Jacana Energy, Jemena, Powerlink Queensland and TasNetworks.
We would like to acknowledge the commitment of the consumer and community groups and range of advisors from all states and territories, who helped co-develop 'Keep the money. It's yours.':
Our Community Outcomes Group: Carers Australia, Council of the Ageing (COTA), Energy Consumers Australia (ECA), Federation of Ethnic Communities Council (FECCA), Financial Counselling Australia (FCA), Mental Health Australia (MHA) and Northern Territory Council of Social Service (NTCOSS), Public Interest Advocacy Centre (PIAC), Queensland Council of Social Service (QCOSS), South Australia (and Northern Territory) Council of Social Service (SACOSS), South Australian Financial Counsellors Association (SAFCA), Tasmanian Council of Social Service (TasCOSS), Thriving Communities Partnership, Uniting and Victorian Council of Social Services (VCOSS). 
Our Strategic Advisors: Consumer Policy Research Centre (CPRC Mind the Gap Report), Melbourne University – Melbourne Institute, Ombudsman Network and Water Services Association Australia (WSAA).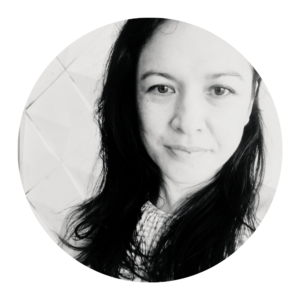 Reach out to our Director, Collaboration
If you would like more information about the Concessions Awareness and Engagement Campaign, including how you can get involved, please reach out to Bec Jolly Director, Collaboration.