The #BetterTogether initiatives are collaborative initiatives that focus on delivering tangible customer and community outcomes. 
Using the #BetterTogether Innovation Framework of 'ideate, incubate and accelerate' they encourage energy businesses, customer and community representatives and other stakeholders to co-design and collaborate with a focus on delivering better customer and community outcomes.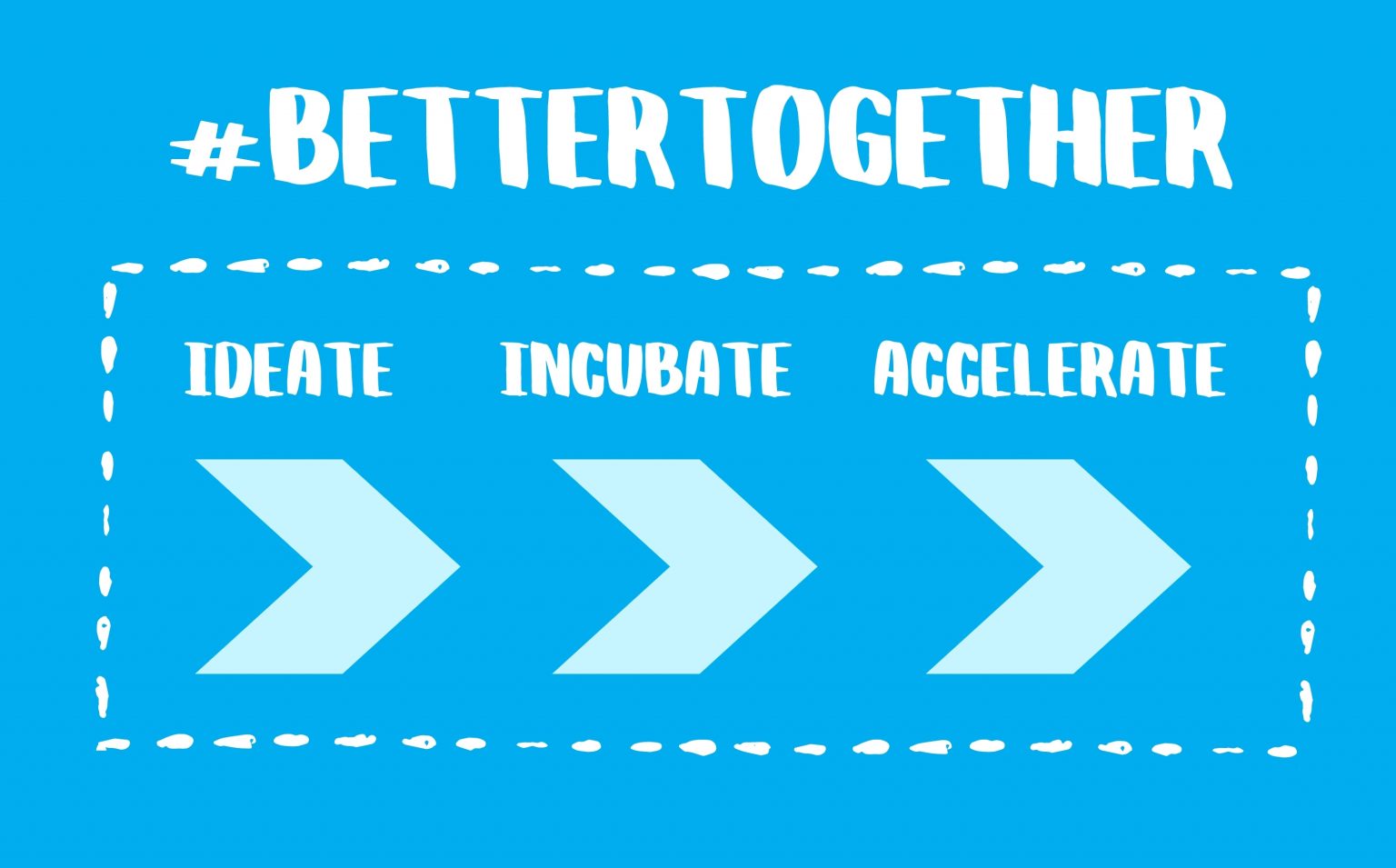 The three types of initiatives
PRIORITY #BetterTogether initiatives: Endorsed by the Energy Charter CEO Council to deliver strategic priorities for our customers and communities
#BetterTogether initiatives: Leverage high impact areas for meaningful change with across industry collaboration
Community of Practice: Opportunity for knowledge sharing and continuous improvement, including through learning with other sectors.


The Energy Charter Principles
The Energy Charter sets out five principles to advance the industry vision. Supporting each principle is commentary which explains its context and relevance to the overall vision. The five principles are:
The five principles do not exist in isolation of each other. At the heart of the principles is Principle One, which relates to the culture of energy businesses and the need to focus on good customer outcomes. This principle underpins the mindset and behaviours required for delivery against the remaining four principles.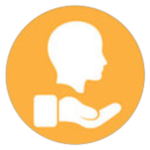 Principle 1: We will put customers at the centre of our business and the energy system​
Community of Practice – Know Your Customers + Communities
Drives robust and fit-for-purpose customer, community and stakeholder engagement to shape business culture and decision-making based on the 'voice of the customer.' This Community of Practice is a collaboration with the Water Services Association of Australia under a Memo of Understanding.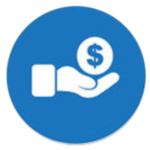 Principle 2: We will improve energy affordability for customers
#BetterTogether – National Customer Code for Energy Brokers, Consultants and Retailers
The Customer Code improves outcomes for customers, particularly those in commercial and industrial markets, by driving a principles-based National Customer Code for Energy Brokers, Consultants and Retailers, with independent Chair and Administrator. The Code is administered by an Independent Administrator and Code Council with independent Chair.
#BetterTogether – National Customer Code for Energy Comparators, Connections Services and Retailers
The Customer Code raises the standards of practice, strengthens trust and confidence and delivers better outcomes for residential and small business customers through commercial comparators and moving services, as recommended by the ACCC Retail Electricity Pricing Report 2018.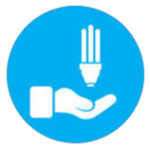 Principle 3: We will provide energy safely, sustainably and reliably
PRIORITY #BetterTogether – Landholder + Community Social Licence
The Landholder and Community Social Licence Priority #BetterTogether initiative will deliver:
Practical guidelines for co-existence between transmission infrastructure and agriculture to mitigate negative impacts and prioritise shared value through the energy transition
Strategic roundtable with leaders from the energy and agriculture sectors
Collect and consider perspectives and evidence to bring greater transparency to

 how the viability of underground compared to overhead transmission designs are evaluated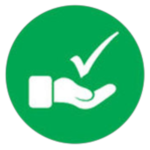 Principle 4: We will improve the customer experience
Community of Practice – Resilience
This #BetterTogether initiative was developed to support customers before, during and after a disaster event by co-designing a 'Disaster Response Playbook' for the energy sector with clearly defined roles, processes and use of emergency response agency information.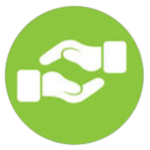 Principle 5: We will support customers facing vulnerable circumstances
PRIORITY #BetterTogether – Cost-of-Living Supports
Increasing cost-of-living pressures are placing greater pressure on energy consumers, particularly those already facing vulnerable circumstances. Through the Cost of Living initiative, the Energy Charter signatories have committed to align action on a range of relief, support and prevention measures (using the PSR Framework developed by the Energy Equity Program of GEER) that assist customers and communities facing vulnerable circumstances as cost-of living pressures rise.
PRIORITY #BetterTogether – Energy Literacy, train the trainer
The train-the-trainer initiative aims to:
Address other barriers, such as individual financial management to support the growing demand for in-community financial counsellors with specific cultural or language knowledge
Partner with different communities facing vulnerability, including First Nations, older Australians, renters, young people and low-income households