Meet the Energy Charter team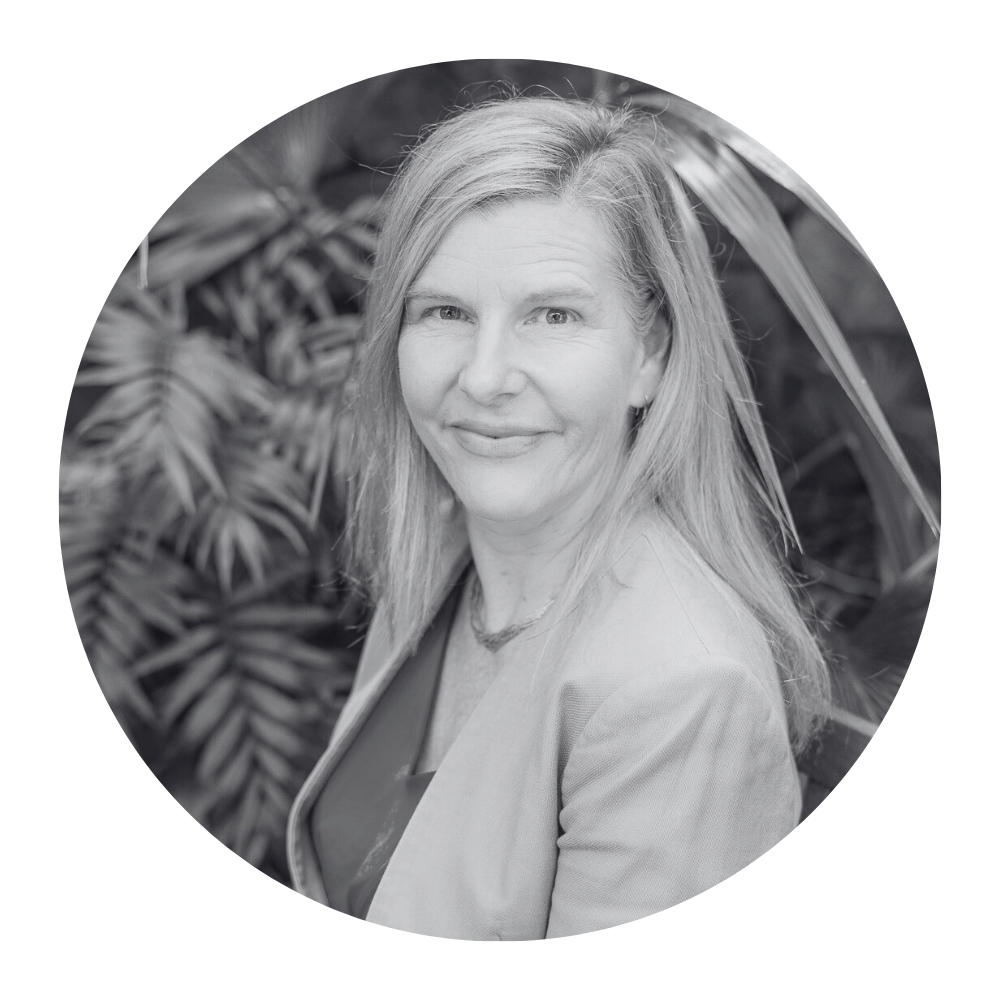 Sabiene Heindl
Executive Director  
sabiene.heindl@theenergycharter.com.au 
Sabiene has held a range of senior leadership roles across the energy, telco, music, media and legal sectors focused on transformational change. With a background as a corporate lawyer, she holds an Executive MBA from Brown University (USA) and IE Business School (Spain), law and international business degrees. She has always been passionate about inspiring change and doing things better! Thinking BIG and being BOLD (Energy Charter values) are part of her DNA. 
Outside work, Sabiene loves sailing, yoga, her two kelpies Billie and Banjo, and supporting a range of charitable organisations in making the world a better place. 
Sabiene's superpowers: Sabiene is an intuitive activator. She uses her intuition and experience to bring to life innovative ideas. She loves bringing people together to inspire them to do better.  
Ask Sabiene about: 
Bec Jolly 
Director, Collaboration   
Bec has over 15 years' experience enabling sectors and communities to work together. Her background spans from all levels of government, not-for-profits and the private sector. She is motivated by systemic changes that work to support all people (leaving no one behind). Fundamentally, she is a community development practitioner who relies on her curiosity to continually learn and her positivity to identify possibilities. This commitment extends to the for-purpose group Hive that she founded in 2008, connecting communities with their services, businesses, institutions and sectors. 
Bec's superpowers: Bec is an intuitive activator – able to assess situations quickly and accurately, and rally people to act. Collaborative by nature, she is experienced at bringing people together to reach their shared goals.  
Ask Bec about: 
Ways the energy sector and communities can work together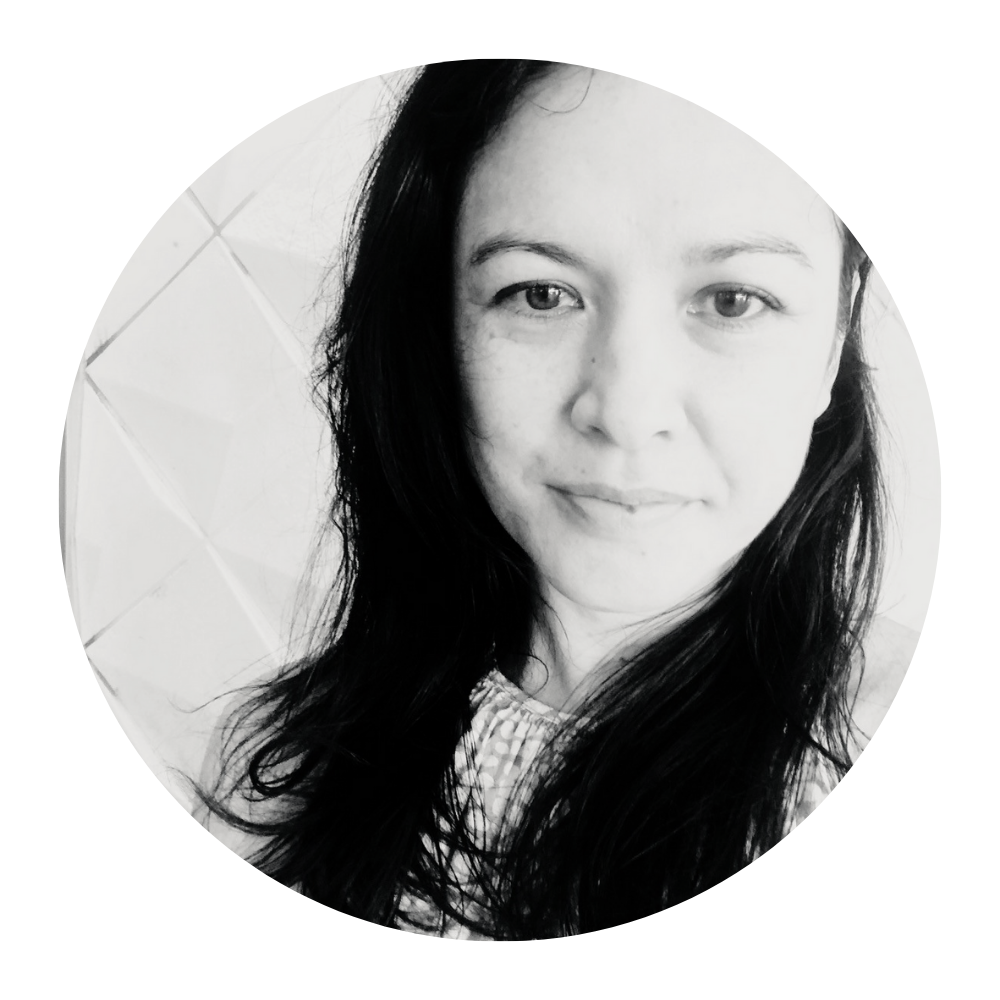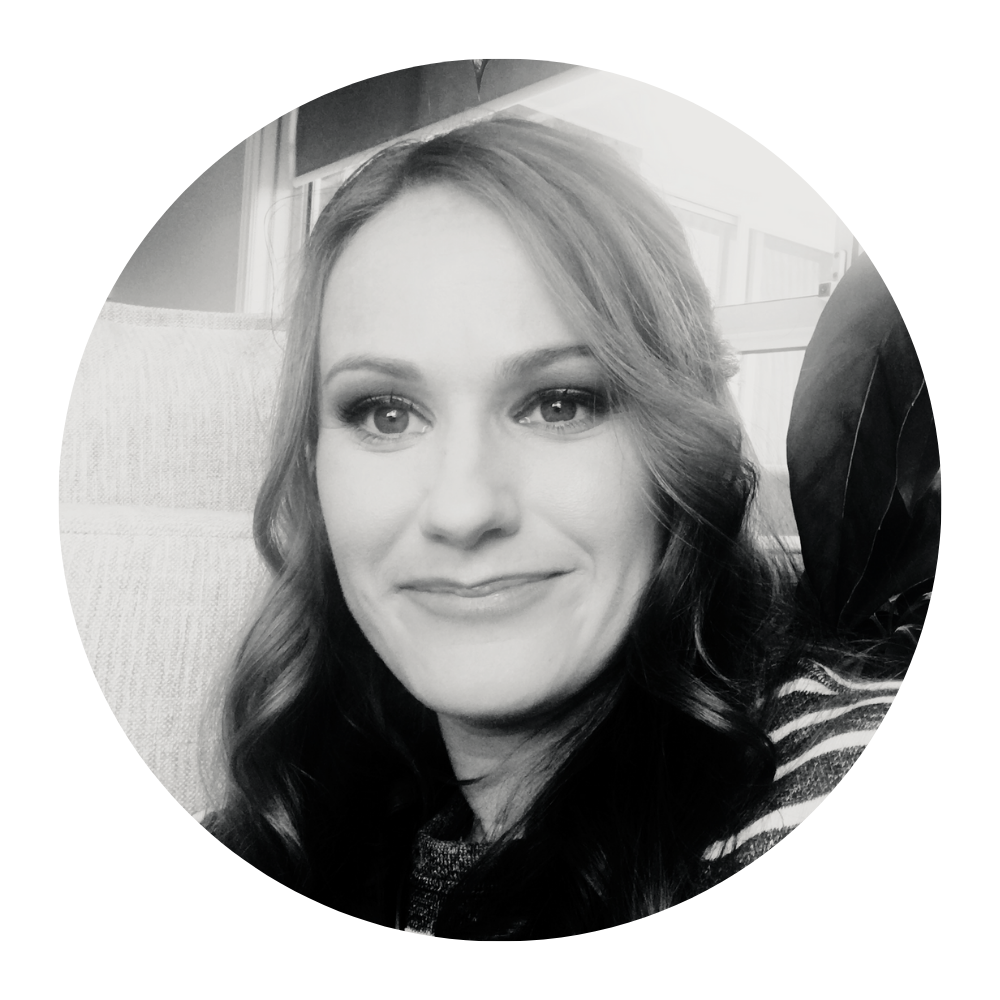 Amy Abraham 
Director, Innovation 
amy.abraham@theenergycharter.com.au  
Amy joined the Energy Charter after a decade working as a communication and engagement strategist in the Australian energy sector. Having worked across energy retail, distribution, and transmission, she's enjoyed a range of communications, corporate affairs, government relations, corporate social responsibility, and community engagement roles. No matter where she's worked, she's always been passionate about fostering new collaborations that enable innovation between business, customers, and community for shared benefit. Amy loves nothing more than developing new partnerships and creating communities that work together to solve problems for better customer and community outcomes. Outside of work, Amy is a passionate 'foodie' and loves spending time exploring the beautiful scenery of her island home, Tasmania.  
Amy's superpowers: Amy is a community creator. Her warm, enthusiastic, and encouraging presence supports and inspires others to collaborate for change. 
Ask Amy about: 
Building Community Resilience
Sarah Whitehouse
Communications and Community Manager
Sarah has over 7 years' experience in marketing and communications, with a passion for creating consistent and easy to understand messages and content. Her background spans across both business to business and customer-facing roles across multiple industries including financial services, regulations and standards, always placing the customers and communities at the centre of what she does. She is passionate about delivering campaigns end-to-end, bringing stakeholders together and delivering transformational outcomes.
Outside of work, Sarah loves walking, baking, tackling home projects and spending time with the family including her Jack Russell, Daisy, as well as supporting the people around her to continually strive to do more of what makes them happy.
Sarah's superpowers: Sarah is a reliable go-getter. She puts in the extra yards to make sure projects are completed with great attention to detail and derives energy and joy from providing encouragement and assistance for projects and tasks.