#BetterTogether - Know Your Customers and Communities - Shared Learning Platform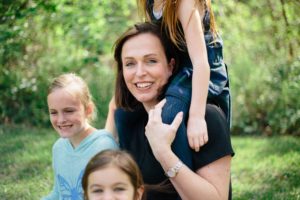 The 2019 Independent Accountability Panel's Report recommended Energy Charter signatories provide a tighter focus on end-user customers and communities directly impacted by their activities rather than stakeholders in general.
As an outcome, Energy Charter signatories have focused greater efforts on understanding relevant groups of diverse customers. Knowing the customer includes ensuring their voice is heard at all levels of the business.
The IAP2 Spectrum is a framework underpinned by seven core values for decision-focused, values-based public participation and has been used to assess and drive the Energy Charter signatory's customer focused activities.
Below are better case examples categorised within the IAP2 Framework where Energy Charter signatories are getting to know their customers and communities, how this improves participation and what the improved customer outcomes are.  
For more information on any of the examples below, please contact The Energy Charter Director.