The Energy Charter is a unique coalition of like-minded energy organisations with a shared purpose and passion for customers and communities.

Energy customers rely on all of us. We all use energy every day. It lights our homes and powers businesses. We're all part of the same ecosystem, so working #BetterTogether is vital now and into the future.
Our purpose is to empower one another across the energy supply chain to deliver better energy outcomes for customers and communities. Our vision is that together, we can create a better energy future for all Australians.
For us, the opportunity is to keep humans at the centre of the design and delivery of energy solutions; to navigate the changing needs of customers and communities as we transform to a cleaner energy future.
There really is no other collaboration like us; and the work we do, together, has never been more important than it is today.
We are #BetterTogether.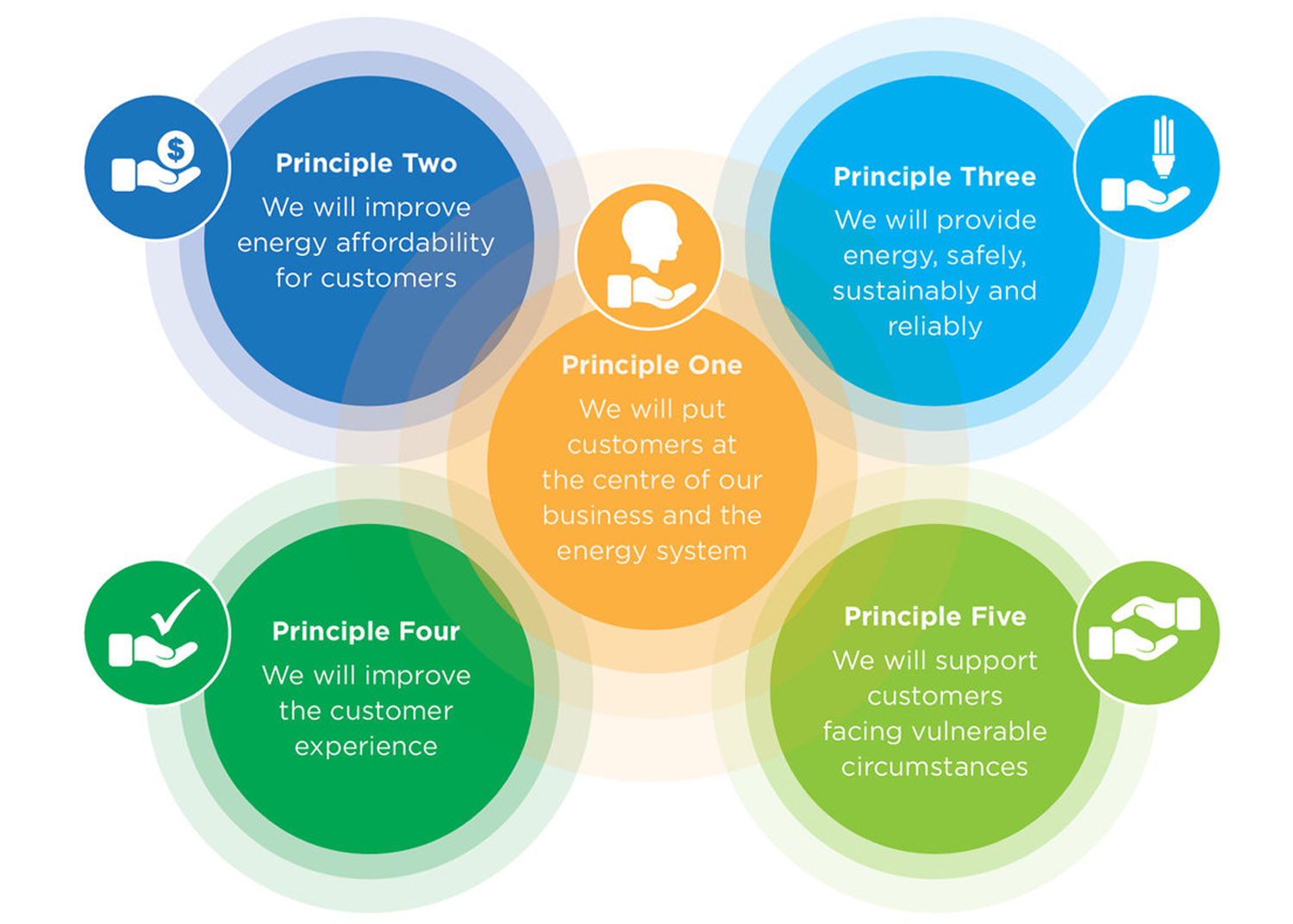 Energy Charter Principles
Background
In 2018, a number of Australian energy businesses across the supply chain came together with consumer and customer representatives to develop the Energy Charter. They recognised that better customer outcomes required a whole of sector response. The development of the Energy Charter was a collaborative process with consumer and customer representatives sharing critical perspectives and insights. The Energy Charter was officially launched on 31 January 2019.
Collaborating
Signing up to the Energy Charter is voluntary. We welcome all individuals and organisations in the energy sector including energy businesses, consumer and community representatives, regulatory bodies, government agencies and industry organisations to collaborate using the architecture of the Energy Charter. 
Join us in leveraging high impact change to deliver better outcomes for consumers and communities through our #BetterTogether initiatives! To find out more, please contact us.
Acknowledgement of Country
We proudly acknowledge the Traditional Owners of the Country where we live and work. We recognise and celebrate the diversity of Indigenous people and their enduring cultures and connections to the land and waters of Australia.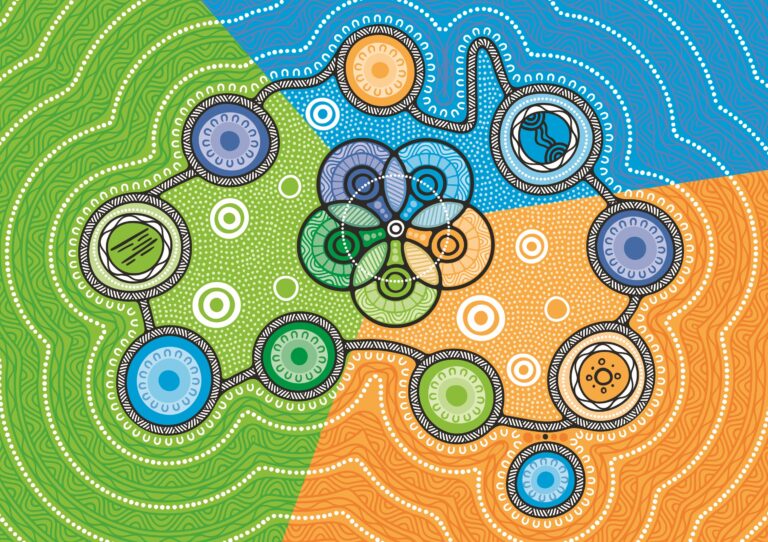 The above artwork is by Ngarrindjeri artist, Jordan Lovegrove tells the story of energy, how it connects all of Australia and the Energy Charter's commitment to create a better energy future for all Australians.
The centrepiece of the artwork represents the Energy Charter's five core principles dedicated to better outcomes for customers and their communities. The three coloured sections and symbols represent the transition to a cleaner future; blue is hydro, orange is solar, and green is wind.
The meeting places around the outside and pathways that connects them represents like-minded energy organisations across Australia collaborating and connecting people together for the betterment of communities. These communities are represented by the pattern on the inside of the artwork.
About the artist
Jordan Lovegrove is a talented Ngarrindjeri artist known for his captivating contemporary and abstract art. With 12 years of experience, Jordan draws inspiration from his Ngarrindjeri heritage where his artwork showcases cultural symbolism and a unique artistic vision. We thank him for his inspirational artwork.