Energy Charter Signatories
Signatories of the Energy Charter make a commitment to five Energy Charter Principles to drive a customer-centric culture and build business capability to deliver a more affordable, reliable and sustainable energy system for all Australians in line with our community's expectations.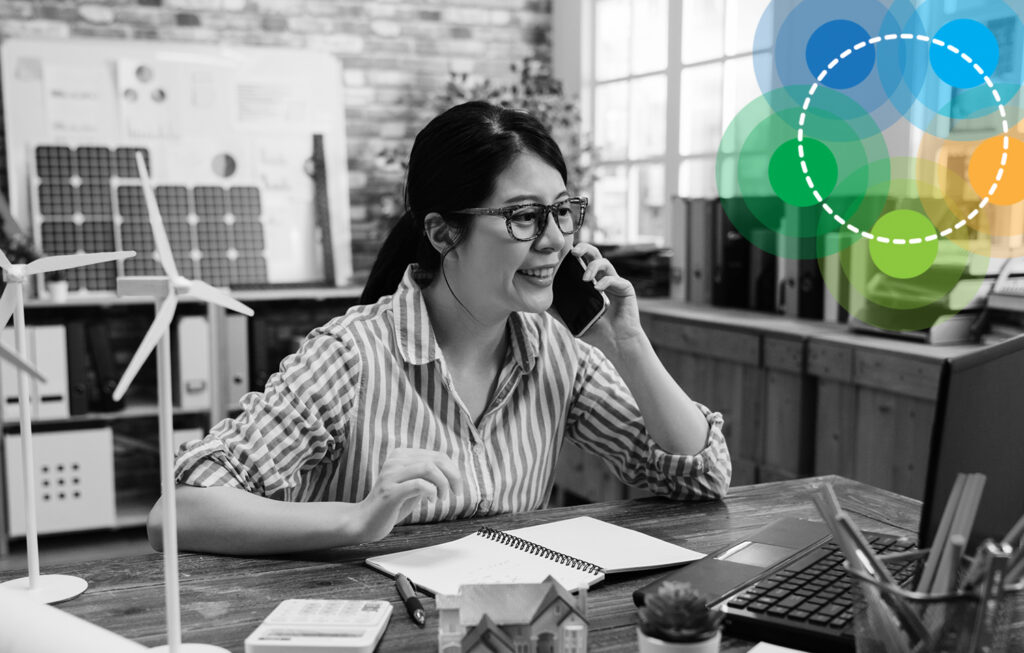 "A culture gap has begun to open up between Energy Charter Signatories and other energy companies. This could be viewed as a sign that the Energy Charter is succeeding." Independent Accountability Panel Report 2020
"Recommendation 3: The Commission supports the approach from energy businesses to improve customer outcomes through the Energy Charter and encourages more widespread adoption of the Energy Charter." AEMC Retail Energy Competition Review 2019
Is your organisation interested in collaborating to deliver better customer outcomes? Learn more below or to receive the Energy Charter Signatory Benefits pack, get in touch.
Search by clicking an icon below or scroll down the page
Customer & Community Benefits
Centralised engagement with consumers, communities and stakeholders
Drive genuine customer voice in decision making
Shared understanding of customers and communities
Transparency and accountability to your customer commitments
Acknowledgement of the need to support customers facing vulnerable circumstances
Innovative #BetterTogether framework to build capacity for collaboration across the energy sector to solve customer challenges and deliver better outcomes for customers and communities
Collaborative customer research
Yearly disclosure on delivered customer and community outcomes within individual businesses and across the supply chain through Energy Charter collaborations
Building trusted relationships across the supply chain and with key stakeholders
Sharing and learning better practices between signatories and with other sectors
One-stop shop to co-design and collaborate with signatories across the supply chain to solve customer and business challenges within an innovation framework
Joining a community of "change makers"
Benchmarking your business practices against other businesses
Capacity building internally for customer-centric culture change
Encouraging growing business maturity through a self-assessed Maturity Model
Platform for CEO leadership and talent development for your workforce
Promotion of your customer-led activities and outcomes for customers and communities
Enhanced reputation and brand recognition with stakeholders
Industry-led solutions that reduce the need for regulatory interventions
Energy Charter Signatory Levels
Energy businesses that:
Participate in the governance architecture of the Energy Charter including CEO Council and Industry Working Groups
Shape the priorities for the #BetterTogether initiatives to leverage high impact areas for meaningful change using the architecture of the Energy Charter to deliver better outcomes for customers
Publicly disclose, on an annual basis, how they are delivering against the Energy Charter principles and principles in action, through public disclosures and meetings with the Independent Accountability Panel (IAP). Full Signatories assess their maturity against the Energy Charter Maturity Model, indicating where on the maturity scale they are, where they intend to progress to, over what period and how they plan to achieve this. They receive guidance through the annual IAP Report individually and collectively.
Energy businesses that collaborate in the #BetterTogether initiatives to leverage high impact areas for meaningful change using the architecture of the Energy Charter to deliver better outcomes for customers and communities.
Organisations such as regulatory bodies, government agencies or industry organisations that collaborate in the #BetterTogether initiatives to leverage high impact areas for meaningful change using the architecture of the Energy Charter to deliver better outcomes for consumers and communities.
Energy Charter Full Signatories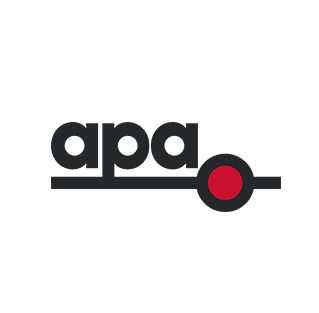 15,000 kilometres of natural gas pipelines that connect sources of supply and markets across mainland Australia. It operates and maintains networks connecting 1.4 million Australian homes and businesses to the benefits of natural gas. It owns or has interests in gas storage facilities, gas-fired power stations and renewable energy generation (wind and solar farms).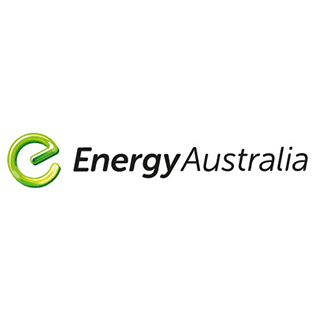 Provides gas and electricity to residential and business customer accounts in Victoria, New South Wales, the Australian Capital Territory, South Australia and Queensland. Supplies customers with energy from wholesale markets and its own coal and gas-fired power stations and renewable energy sources.
Including Ovida and Zinfra, Jemena delivers energy to over 1.7 million electricity and gas distribution customers across Victoria and New South Wales. The $11.5 billion company, also owns and manages some of Australia's most significant gas transmission assets including the Eastern Gas Pipeline, Northern Gas Pipeline, and the Queensland Gas Pipeline. Ovida delivers sustainable energy solutions to Australian businesses by offering them renewable energy services and products. Zinfra is a contracting business that provides engineering, design and construction as well as field based maintenance and operational services across gas and electricity assets.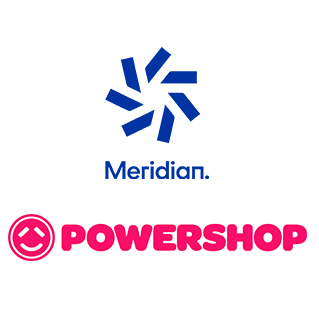 Meridian Energy is a renewable generator with wind farms and hydro power stations in three Australian states and various renewable assets in New Zealand. Powershop is an energy retailer with residential and business customers across Victoria, New South Wales, South Australia and South East Queensland.