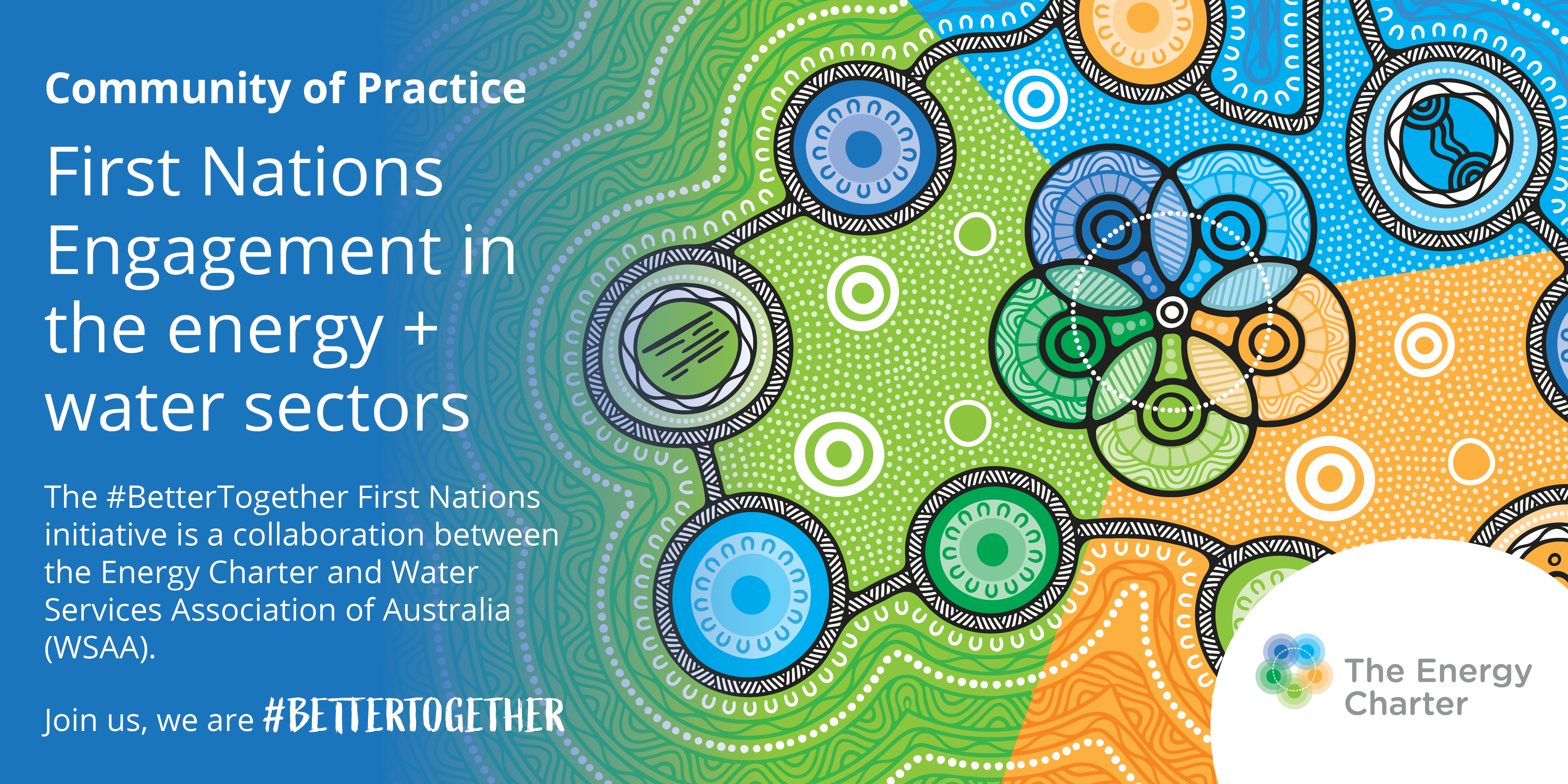 First Nations Better Practice Community Engagement
December session: Understanding Culture, Community and Relationships
Join us on 14 December at 1PM AEDT for a panel discussion featuring Rodney Carter, CEO of the Dja Dja Wurrung Group and Damian Wells, Managing Director at Coliban Water to discuss:
Leading water and energy corporations in water and renewables strategy on Country

Uncomfortable conversations, speaking truth and maintaining relationships with stakeholders
Insights on integrating Aboriginal culture within organisations

Showing authentic support for Traditional owner priorities and what this looks like in practice.
Together, our panelists and co-hosts will offer valuable perspectives on building stronger relationships with Aboriginal communities, reflecting on past experiences to provide advice for a more inclusive and sustainable future.
Want to learn more about First Nations Better Practice Engagement?
Learn by coming with me…
Come along to our First Nations Engagement Community of Practice, where First Nations-led thought leaders share knowledge and engagement ideas across the energy and water sectors.
Graeme Gardner, Aboriginal Community Engagement Advisor at TasNetworks
Graeme is a palawa man, descending from the trawlwoolway people of North East Tasmania (lutruwita). Graeme has a long held passion for working to address critical issues affecting the Aboriginal community, particularly in relation to Aboriginal health and wellbeing, social justice and the recognition of our cultural identity. 
As Manager of the Aboriginal Land Council of Tasmania for the last 19 years, Graeme has undertaken a wide range of land management and stakeholder engagement activities that have directly resulted in positive, long-term, outcomes for the Tasmanian Aboriginal community. Graeme champions opportunities for Aboriginal youth, both through social contacts and the sporting fraternity. Graeme has a long term involvement with the Rocherlea Football Club and AFL Tasmania.
Nina Braid, Aboriginal Partnerships Manager at Yarra Valley Water
Nina is an Aboriginal woman from far-north South Australia. She has over ten years' experience working in and with communities for conservation and environmental purposes as a project manager at the Indigenous Land Corporation. 
She also brings a wealth of experience from her roles with AFL SportsReady, Red Dust Role Models and National Indigenous Pastoral Enterprises, as well as the Australian Department of Health and Ageing and Department of Employment and Workplace Relations. 
Nina is currently working as the Aboriginal Partnerships Manager with Yarra Valley Water and the 2022 Victorian Water Professional of the Year.  Nina is also a board member of Trust for Nature.
First Nations Better Practice Community Engagement Toolkit
The First Nations Better Practice Community Engagement Toolkit brings together case studies and practical experiences that highlight what worked well, what was learned and what outcomes were achieved along the way across three stages of engagement. 
The First Nations Better Practice Community Engagement Toolkit platform has recently been updated in October 2023! Please view the updated Toolkit in the link below and reach out to us at if you have any feedback.
Three stages of engagement to discover

An Energy Charter and Water Services Association of Australia (WSAA) Collaboration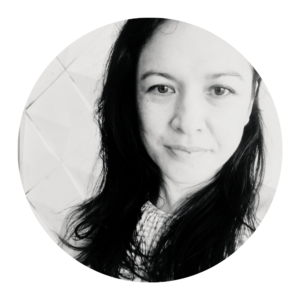 Reach out to our Director, Collaboration
If you would like to learn more about the First Nations Better Practice Community Engagement Toolkit, or upcoming Community of Practice on First Nations community engagement, please reach out to Bec Jolly,  Director, Collaboration. 
Acknowledgement of Country
We acknowledge the traditional owners of the country where we live and work. We recognise and celebrate the diversity of Indigenous people and their enduring cultures and connections to the land and waters of Australia.
The Indigenous artwork we use is by Ngarrindjeri artist, Jordan Lovegrove. The art tells the story of energy, how it connects all of Australia and the Energy Charter's commitment to create a better energy future for all Australians. Learn more about the artwork and Jordon here.