Energy Literacy, Train-the-Trainer

Train-the-trainer programs with diverse communities
What is the opportunity?

The #BetterTogether Energy Literacy, Train-the-Trainer initiative, will be partnering with community groups in South Australia, Western Australia, Northern Territory and Tasmania to increase community capability to understand the energy sector and what it means for them.
Inspired by the 'Voices for Power' project in Western Sydney, which brings cultural, religious and community leaders together to build collective power and organise to bring clean and affordable energy solutions to diverse communities. The program model trains and mentors a cohort of "Community Energy Trainers" who deliver culturally appropriate energy literacy workshops to diverse communities.
What will this collaboration involve?
The Energy Literacy, Train-the-Trainer initiative aims to:
Address other barriers, such as individual financial management to support the growing demand for in-community financial counsellors with specific cultural or language knowledge
Partner with different communities facing vulnerability, including First Nations, older Australians, renters, young people and unemployed
The pioneering Energy Literacy, Train-the-Trainer project (inspired by the Voices for Power model) led by the Sydney Alliance & Sydney Community Forum in collaboration with Energy Charter signatories (Ausgrid, Jemena and Endeavour Energy) is also expanding with the co-design a new training module, focusing on Culturally and Linguistically Diverse (CALD) community empowerment and engagement in new technologies and initiatives in the energy transition.
Industry Collaborators
The pioneering Voices for Power initiative, led by the Sydney Alliance & Sydney Community Forum is supported by existing leads Jemena, Ausgrid and Endeavour Energy and new collaborators AGIG, Aurora Energy, Horizon Power, Jacana Energy, TasNetworks and SA Power Network
Want to learn more about this #BetterTogether collaboration?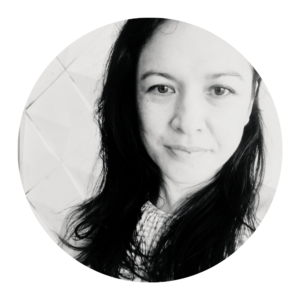 Reach out to our Director, Collaboration
If you would like to learn more about the Community Capability Building, Voices for Power initiative, or how you can get involved in making a difference, please reach out to Bec Jolly, Director, Collaboration.