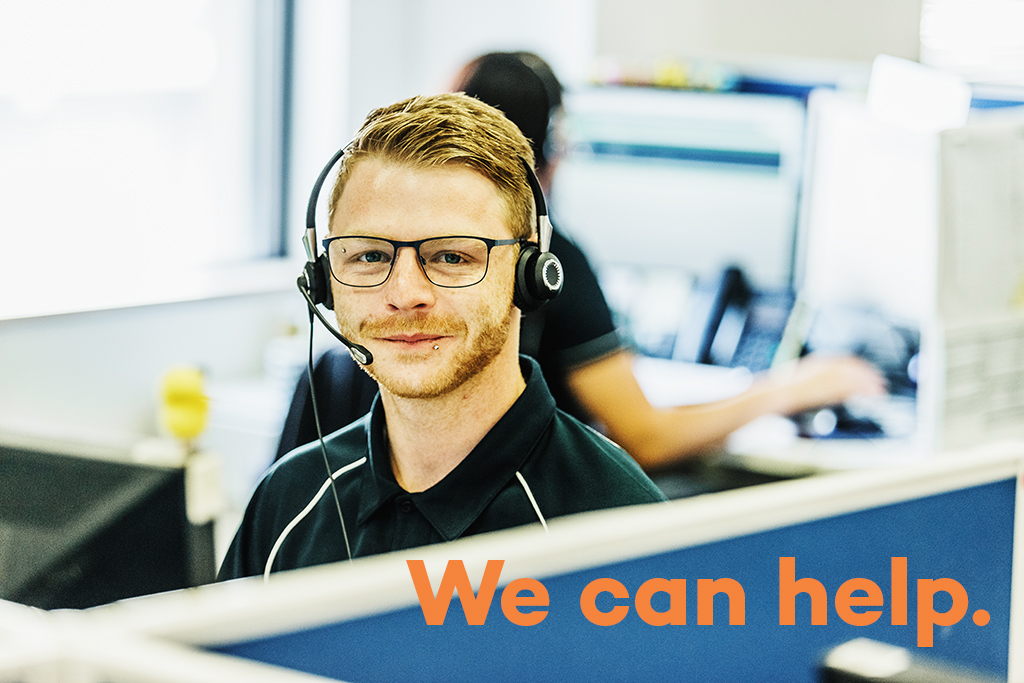 With the Federal Government's JobKeeper coming to a close, many Australians are set to experience tougher times ahead due to the impacts of the COVID-19 pandemic. And at this critical time, Energy Charter retailers are offering extra support to assure customers that help is still available, putting Energy Charter commitments into action.
Energy Charter retailers are continuing to offer support to their customers and communities impacted by COVID-19.
Aurora Energy, Tasmania's largest energy retailer, is trialling a new payment support program as part of a broader "We can help" campaign to incentivise engagement with Aurora's Your Energy Support (YES) hardship program. The YES program helps customers to get on top of their bills when they need it most, offering affordable payment plans, energy efficiency advice and protection from disconnection.
From March 2021, customers on Aurora's YES program, who are meeting their payment commitments at their quarterly review, will now receive a credit to the value of their next instalment (up to $200). Effectively, Aurora will make one payment on the customer's behalf each quarter for the next six months to help them get back on track.
"We recognise that there are still challenging times ahead for homes and businesses in Tasmania due to the pandemic, and we're committed to doing what we can to assist," Chief Operating Officer, Kane Ingham said.
The extra support is being promoted alongside existing initiatives, including Aurora's $5M COVID-19 Customer Support Fund with the key message being, "We can help".
"The new payment support program is designed to help those customers who need it the most. It's also a reminder to those who haven't been in contact with us that support is available – all you need to do is ask," Mr Ingham said.
This is how an agile business response puts the Energy Charter principles directly into effect for better outcomes for customers. To find out more about extra support available, please visit your energy retailer's website.