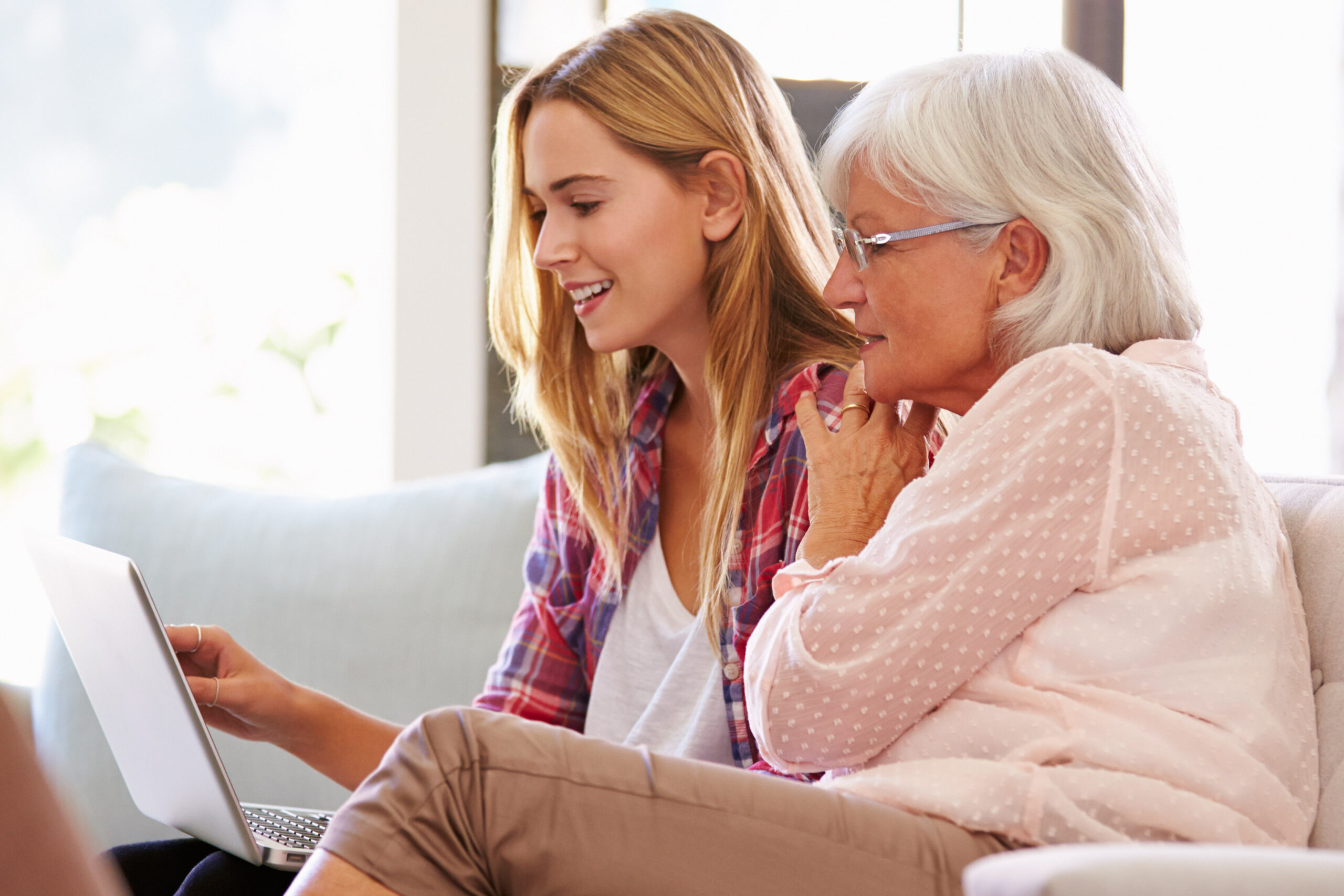 During early 2021, signatories reviewed the Uniting Report "Resourcing Consumer Engagement" and shared insights from individual businesses on the support that they individually provided to consumer advocates. They also looked more broadly for examples of better practice both in the energy sector and beyond. In mid-2021, the #BetterTogether initiative ran a human centred design workshop with advocates to discuss what works, what doesn't work and what were the opportunities to do better to support consumer advocates.
This Better Practice Guide summarises the outcomes of this work. It does not purport to be a prescriptive list of obligations, but rather a "better practice guide" with a focus on encouraging better practice across Energy Charter signatories and beyond. The Guide sets out five better practice principles for supporting consumer advocacy:
Get the basics right
Co-ordination and prioritisation
Consultation and Collaboration
Capability building
It's called a "Better Practice Guide" in recognition that we can always do better, and we are committed to continual improvement.
Supporting robust consumer advocacy is an important commitment under the Energy Charter (Principle 1.4) and was reinforced by a recommendation from the Independent Accountability Panel in its 2020 Report Recommendation 13: 'Work with policy makers and market bodies to implement a way for consumer advocacy to be better resourced.'
"A Better Practice Guide of itself isn't a silver bullet. It's the discussions that Energy Charter signatories have had with consumer advocates and each other to encourage better support for consumer advocacy in the creation of the Guide that will move the dial. Culture change takes time. Tools like this nudge us in the right direction of authentic partnerships between advocates and industry." Sabiene Heindl, Executive Director, The Energy Charter