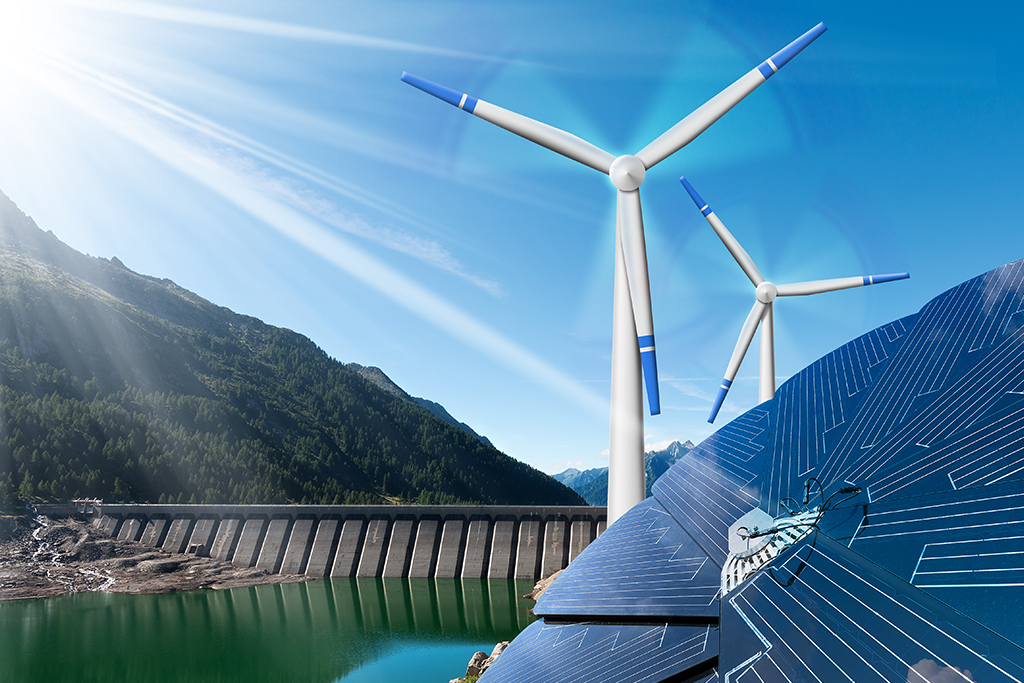 WE (water and energy) play a vital role in everyone's lives, and we share the same customers and communities. It is critical that we collectively meet their needs now and into the future. The impact of the COVID-19 pandemic has reinforced that there are many areas of "better practice" that WE can share and operationalise across both sectors by working #bettertogether. During the last 18 months the sectors have worked closely together on issues such as getting concessions to the right people, support for vulnerable customers and innovation opportunities.
In May 2021, The Energy Charter and Water Services Association of Australia (WSAA) entered a landmark WE Collaborate MoU through their respect CEO Council and Board. The MoU aims to deliver better outcomes to our customers through collaboration and organisational efficiencies and increasing trust. It is a high-level commitment to:
So, what does this really mean?
Eve Rodrigues, Manager of Customer and Community at WSAA explains "While our relationship with the energy sector may have grown from our common purpose of supporting customers during the COVID19 pandemic, it has opened up so many potential opportunities in customer engagement and circular economy (to name just a few). The water sector has realised huge benefits from collaborating with each other – the next obvious step for us is working with the energy sector to deliver better outcomes to our customers and communities".
"Collaboration across and between sectors is vital to address many of the burning platform issues for our customers and communities, particularly the most vulnerable. This landmark MoU solidifies the commitment of two essential service sectors to work #bettertogether. The trust being built across the sectors has already led to deep insights sharing and exploration of customer innovations" said Sabiene Heindl, Executive Director of the Energy Charter.
Stay tuned for updates on this unique collaboration between WSAA and the Energy Charter.