First Nations Communities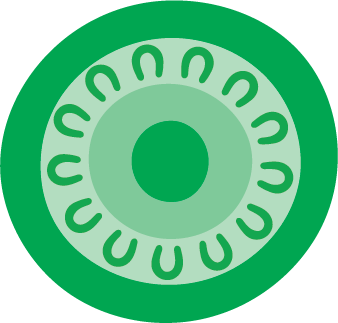 Keep the money. It's yours.
Don't miss out on government support you could be eligible for on your energy bills.
Many concession card holders are eligible for ongoing energy concessions from the government – you just need to ask. It's money back in your pocket. And we could all do with more of that right now.
Do you …
have a Commonwealth concession card (such as a Centrelink Pensioner Concession Card, a Centrelink HealthCare Card or Veterans' Affairs Gold Card)?
And:
Your name is on the electricity or gas bill.
Or, you've recently moved house.
So how do you get what's yours?
Contact your energy provider today.
Or for more information you can contact the National Debt Helpline on 1800 007 007 or go to ndh.org.au.
If you're in SA, call 1800 307 758 or go to sa.gov.au and see Energy bill relief.
If you're in the NT, call 1800 777 704 or go to nt.gov.au and see the NT Concession Scheme.
If you get your energy from your strata or landlord in a caravan park, apartment building or retirement home or village (via an embedded network) you can also ask your energy provider today.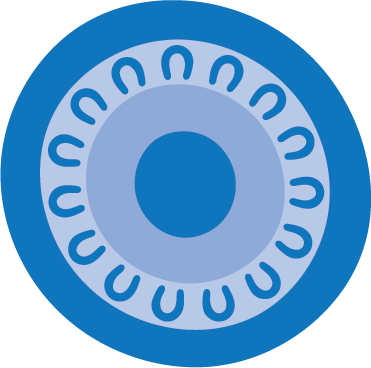 Discover the poster and fact sheet below to share amongst your communities. The artwork by
Ngarrindjeri artist, Jordan Lovegrove
tells the story of energy, how it connects all of Australia and the shared commitment of campaign supporters to create a better energy future for all Australians.