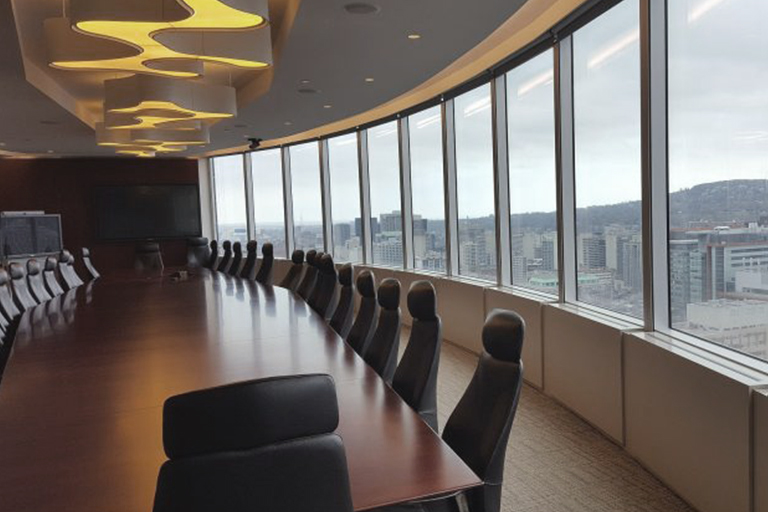 The voice of the customer can be amplified at a Board level to appropriately influence strategic direction as highlighted by the Independent Accountability Panel Report 2019. Led by the Chair of Powerlink Queensland and supported by CleanCo, Horizon Power and Stanwell.
A Customer voice @ Board Toolkit with better practice options for Energy Charter signatories to consider is coming soon and has involed:
Collaboration with the Australian Institute for Company Directors (AICD) and the Ethics Alliance
Survey to all Energy Charter signatories on better practice examples
Review of better practices examples from other industries and overseas
Engagement with other organisations and board members who have great examples
Workshops involving Board representatives are planned for March and June.