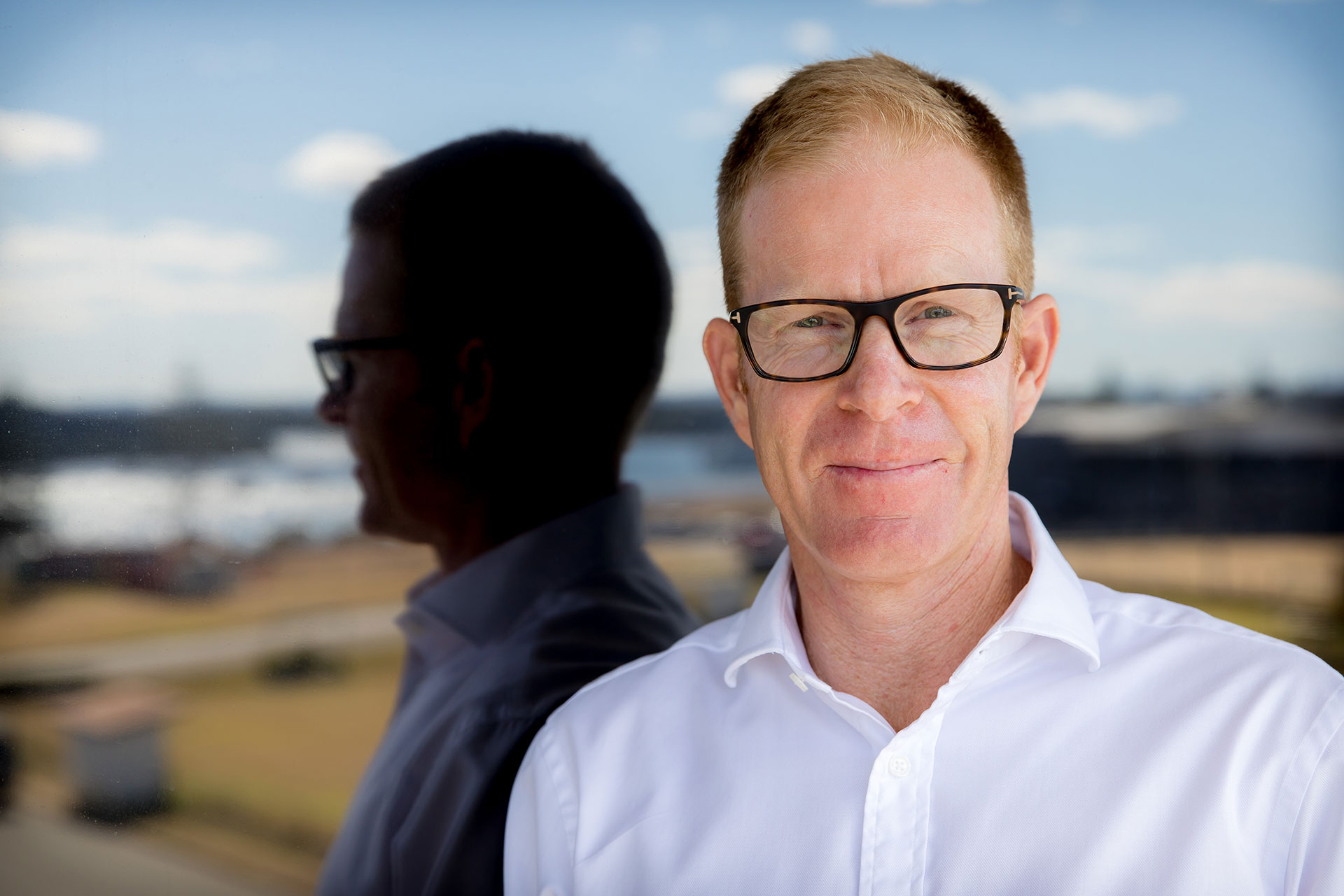 By John Cleland, Chair of the Energy Charter CEO Council
Today marks a huge milestone for the Energy Charter, as disclosures from eighteen energy companies describe in detail how we are individually and collectively striving to deliver a more affordable, sustainable and reliable energy system for all Australians. Our vision is together, deliver energy for a better Australia.
As Chair of the Energy Charter CEO Council, it is a privilege to liaise with all the diverse energy companies whose CEOs have signed onto this journey of continuous improvement with the potential to benefit millions of Australian homes and businesses.
Signatories have submitted their first-ever disclosures which provide unique insights into their actions, plans and ambitions to improve services and performance for customers.
My CEO colleagues have shared that the work to compile the disclosure documents has spurred internal conversations right up to Board level on topics such as:
How can we put customers at the centre of our business and the energy system?
What can we do to improve affordability and customer experience for all Australians?
How can we better support customers facing vulnerability?
What can we do to ensure that we provide energy safety, sustainability and reliably in line with customer expectations?
These are all crucial questions that will now be analysed by the Independent Accountability Panel through a series of CEO meetings taking place in October. Parallel stakeholder forums are also being held in Melbourne, Brisbane and Sydney, and an online public consultation process is taking place that is open to the entire community. These CEO and Stakeholder forums will provide unique opportunity for us to listen, learn and improve.
What's next?
The report from the Independent Accountability Panel at the end of November will enable energy companies to reflect on their current performance and explore how they can improve customer outcomes.
While we are only at the beginning and we have a lot of work yet to do, we celebrate the commitment and good faith of these initial steps. There is already greater transparency and authentic conversations happening that will drive innovative improvements for our customers. Today was a step towards that collective objective, so thank you to everyone for their efforts to move the focus of our sector in 2019 and deliver better customer outcomes for the future.