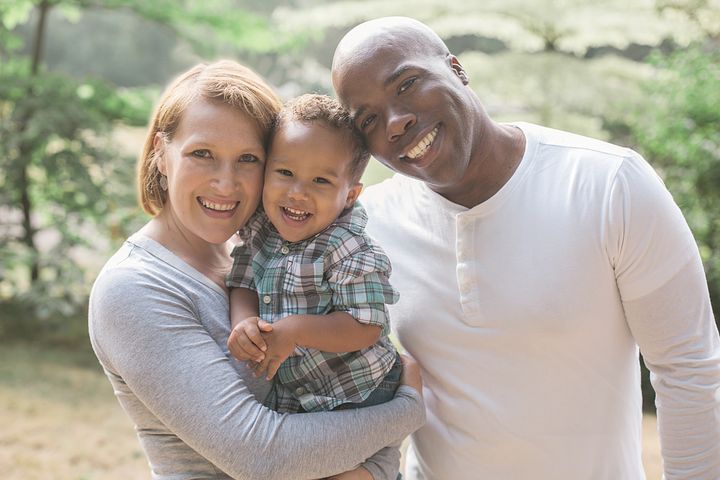 With the proliferation of new technologies and household energy products, and a new energy future rapidly unfolding across households and neighbourhoods, does an opportunity exist for organisations to elevate inclusion into their innovation strategies?  
This is one of the key questions the Queensland Council of Social Service (QCOSS) is helping us to incubate when considering how Energy Charter signatories can best support customers in vulnerable circumstances who face mounting cost-of-living pressures.  
Historically, the focus on households experiencing energy hardship and disadvantage has been supports for payment difficulties, emergency relief and advice on how to use energy more efficiently.  
Matters of access have traditionally focused on competition and things such as the ability to switch. This makes sense with what was historically a homogenous product, scaled business models and a centralised energy system. This is also reflected in the focus of regulation on matters of hardship and supports. 
These supports and relief play an essential role, however they are not the complete toolkit. Product and service design, innovation and the powerhouse of problem-solving capability and investment that these can bring – so far these are relatively absent. 
With support and relief measures struggling to bridge the gap in energy affordability across distressed households in 2022, and with widening divides between people able to access the benefits of the energy transformation or not – elevating the role of innovation deserves deep consideration. 
Focusing on the intersection between equity and social outcomes, market innovation and policy, QCOSS recently undertook research on this very subject.  
Through expert interviews with 31 people across 12 energy organisations, QCOSS sought to shed light on three key questions:  
How can innovation play a greater role in designing products that better deliver benefits of emerging energy products to consumers currently missing out, particularly those experiencing disadvantage, or on low income?   
How can we increase the accessibility of existing products and services for consumers experiencing disadvantage or low income to improve equitable access across all consumers?   
Considering the roles of different industry stakeholders, what role can and should the Queensland government play in enabling these outcomes?  
QCOSS' research found that there is an untapped potential for innovation  
While vulnerability and hardship are priorities for energy organisations, this does not yet manifest as a driver or key priority within innovation. Higher commercial and regulatory priorities, coupled with common impediments to innovation, including cost, mean innovation is currently focused elsewhere.  
A variety of examples of business improvement and innovation activity to improve disadvantaged customer service provision or inclusion were provided by interviewees, however, activity mainly relates to hardship and billing cycle-related service areas – rather than systematic investment in solving for root causes of exclusion or addressing barriers to access to future energy technologies.  
Innovation activity that is strongly related to this challenge tends to occur on a standalone project, or opportunistic basis (including government-created opportunities), versus via management of a strategic pipeline of projects and options as a core priority of the organisation's innovation teams. 
The mix of market environment disruptors – shifting energy economics and competition – is creating an opportunity to leverage emerging product development efforts, and the imperative to find a new market model towards improving access and benefits for people currently excluded.
QCOSS' findings suggest that government, working closely together with innovating organisations, can enable market-based solutions for households currently excluded. 
The range of solution areas is significant and, with the right policy and partnerships, could deliver an urgently needed increase in problem-solving activity and delivery of fairer outcomes and greater benefits to those most in-need across our communities – particularly low-income renters and those with financial barriers to access. 
As innovation is not free, the historical distribution of innovation costs has seen a disproportionate cost burden on disadvantaged people, with fewer incentives designed for them. 
While incentives designed for early adoption have been effective and are important, QCOSS found there is more that can be done and more that is needed.  
It is in all stakeholders' interests to find sustainable pathways to one future energy market. As the transformation gathers pace, preventing a widening disparity between those participating in new service offerings and those who are underserved must be addressed. 
Stay tuned for upcoming announcements from the Energy Charter CEO Council on support for those in vulnerable circumstances, under Principle 5 of the Energy Charter.