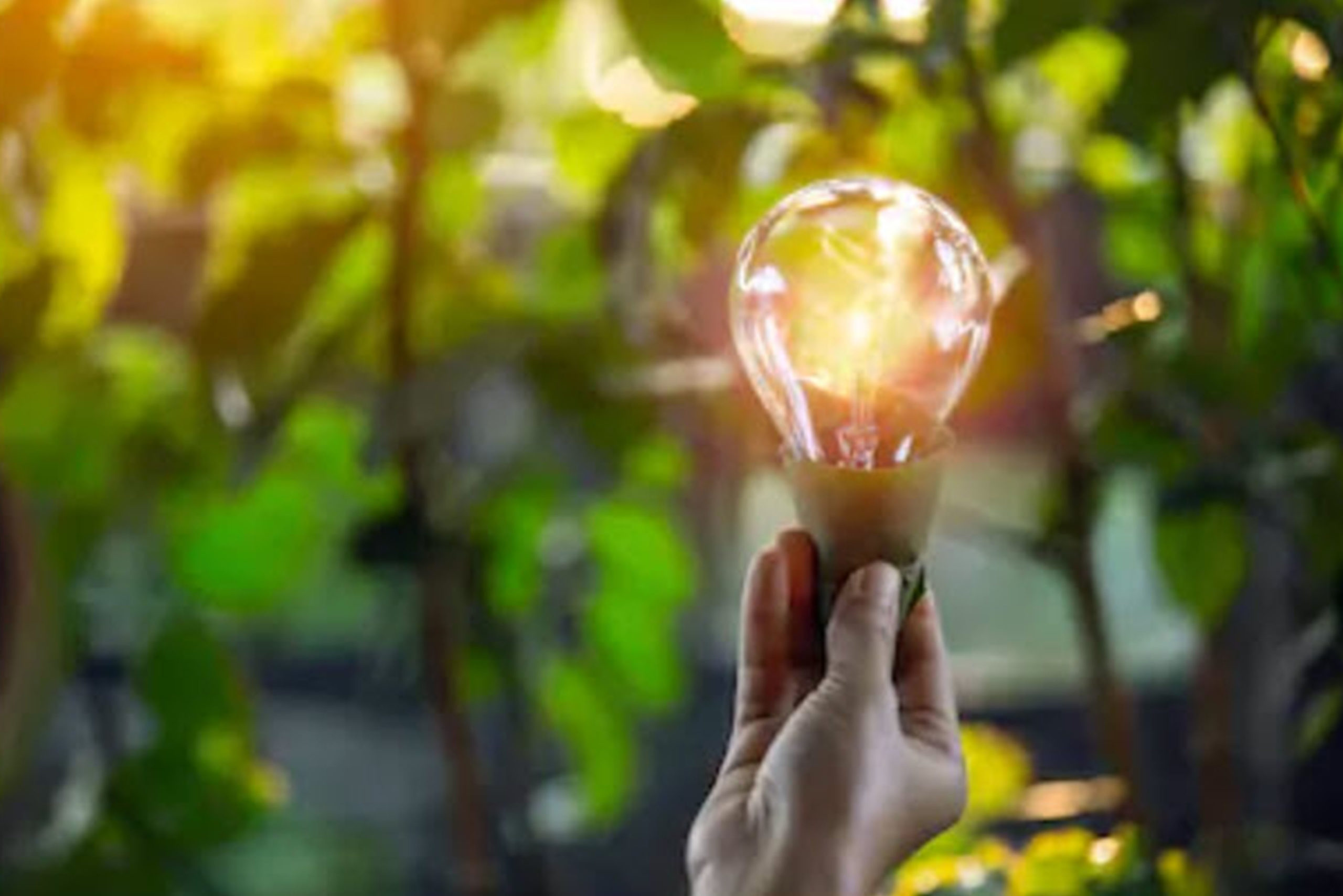 As intervention across the country to contain the spread of the COVID-19 virus increases, the role of energy as an essential service is critical in continuing to ensure the health and safety of all Australians.
CEOs across the Energy Charter signatories understand that these are exceptional circumstances that require a range of strategic responses to manage how they continue to support customers and the community. Across-the-supply chain, teams are working hard to make these happen.
Incoming Chair of the Energy Charter CEO Council, Australian Gas Infrastructure Group CEO Ben Wilson, said this was about putting customers front and centre.
"The community response to contain the spread of the COVID-19 virus is unprecedented. As further interventions to slow the rate of disease spreading across the country are imminent, the need for supply of essential services to support our community and ensure everyone's safety is paramount," said Mr Wilson on behalf of the CEO Council.
In line with their commitment to the Energy Charter's five principles, 19 CEOs across the gas and electricity supply chains are working collaboratively to ensure the provision of energy for customers at this time of crisis. They are also committed to supporting those customers hit the hardest during this time of pandemic.
Customers impacted are encouraged to contact their energy retailer or distributor directly to find out what assistance is available to them.
The CEO Council also appreciates the comments of Energy Consumers Australia acknowledging the people in the energy sector and across the community working under pressure at a time of great uncertainty to deliver essential energy and support services.
Formed in January last year, the Energy Charter is a CEO-led initiative of 19 Australian energy companies, including newest signatory Horizon Power, from across the energy supply chain. Companies are focused on embedding customer-centric culture across the sector, and delivering a more affordable, reliable and sustainable energy system. Signatories collectively service more than 10 million Australian energy customers.
For more information visit: www.theenergycharter.com.au.
The Energy Charter signatories
ActewAGL, AGL, APA Group, Aurora Energy, Ausgrid, Australian Gas Infrastructure Group, CleanCo, CS Energy, Endeavour Energy, Energy Queensland Limited including Ergon Energy Network, Energex, Yurika and Ergon Energy Retail, EnergyAustralia, Essential Energy, Horizon Power, Jemena & Ovida, Meridian Energy Australia & Powershop Australia, Origin Energy, Powerlink Queensland, Stanwell and TransGrid.