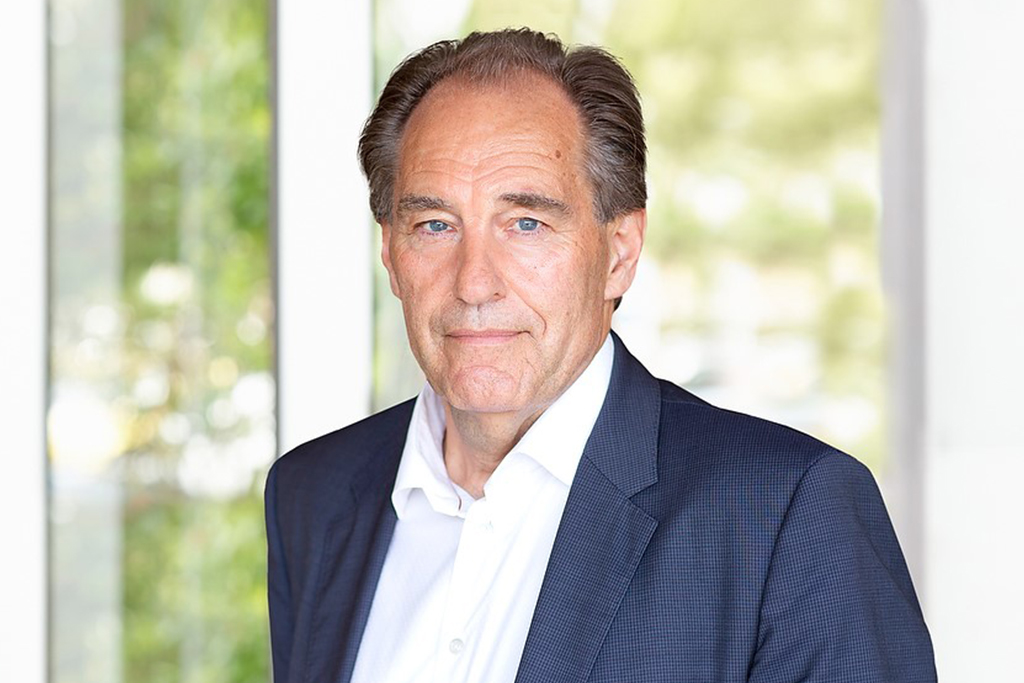 The Energy Charter has today welcomed the Managing Director of Jemena, Frank Tudor, as the new Chair of the CEO Council for 2021.
"During 2020 many energy consumers faced new challenges due to bushfires, floods and COVID-19. I'm honoured to take on the role of the Chair of the CEO Council so that the Energy Charter can continue to push for collaboration right across the industry to ensure better outcomes and support for energy customers during 2021" Mr Tudor said.
The focus of Energy Charter signatories in 2021 is to respond to the recommendations of the Independent Accountability Panel late last year: providing additional support for customers as households and businesses get up and running after the many challenges of last year and coming together to better plan the path to meeting customer and community expectations on net zero by 2050. Organisations are also encouraged to sign up to the Energy Charter to leverage its unique structure that allows companies from across all areas of the energy supply chain to collaborate through #BetterTogether initiatives to support customers.

The Energy Charter acknowledged and thanked outgoing Chair, Australian Gas Infrastructure Group (AGIG) Chief Executive Officer, Ben Wilson, for his strong leadership and outstanding service in 2020.


Frank has held various senior executive roles over the last 30 plus years in the international oil, gas, and power industries. Before joining Jemena as Managing Director in October 2018, Frank worked at Horizon Power, BP and Woodside.

Frank serves on the Council of Australian Governments Energy Security Board Advisory Panel, the Reliable Affordable Clean Energy for 2030 Cooperative Research Centre (RACE for 2030 CRC), the Asia Society Advisory Panel and is a Board member of ActewAGL, Deputy Chair of Energy Networks Australia (and is Chair of its Gas Committee). He is also a member of the Business Council Australia Energy and Climate Change Committee.

Frank holds first class degrees in engineering, economics and business administration from Curtin University (WA), London School of Economics (UK) and AGSM (University of NSW). He has also completed the Advanced Management Program at Harvard Business School and lectured in oil and gas economics and legal frameworks at the University of Western Australia.