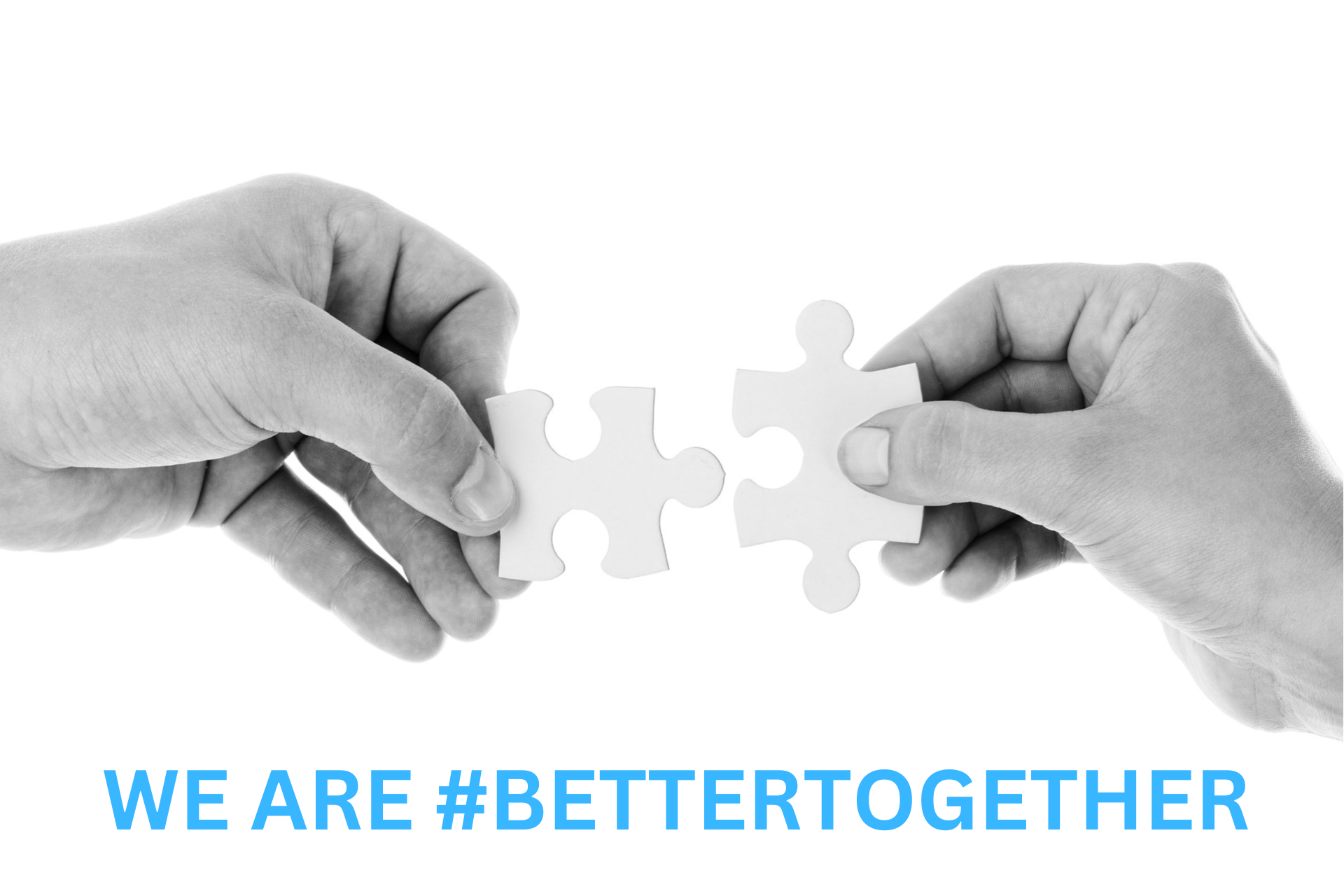 Highlighting the Energy Charter's passion for customers and communities, is our signing of a sector-first Collaboration Memorandum of Understanding (MoU) with RE Alliance.
RE-Alliance is an independent, not-for-profit advocacy organisation working to secure an energy transformation that delivers long-term benefits and prosperity to regional Australia. It starts with the needs of local communities, collaborates with industry to deliver social outcomes, and advocates for meaningful benefits for regions. We're delighted to be working closely with CEO, Andrew Bray and the team on issues of social licence, biodiversity and renewables.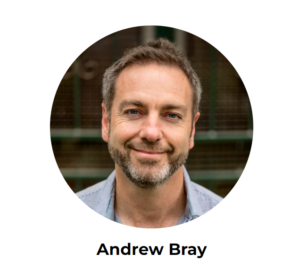 "As an independent community organisation, RE-Alliance has over a decade of experience in bringing community voices to the development conversation, especially voices that are often silent or less heard in the mainstream transformation narrative. 
"Our experience with regional communities has shown us that the challenges and opportunities through the energy transformation are unique to each community. 
"In order to create long-term trust in the transformation, it is important to understand the impacts of developments at the community-level and let this understanding drive solutions, engagements and partnerships in the community" says Andrew Bray, National Director of RE-Alliance.
Why a Collaboration MoU?
The purpose of our Collaboration MoU is to create a high-level commitment to collaborate for customer and community outcomes through the energy transformation. The MoU seeks to deliver outcomes through collaboration, co-design and harnessing mutually beneficial opportunities. 
Together, RE-Alliance + Energy Charter aim to:
Build trust between RE-Alliance, regional community stakeholders and Energy Charter signatories and collaborators
Drive collaboration through sharing data, research and insights on lived regional community experience in the energy transformation
Leverage innovative opportunities to support regional communities impacted by the energy transformation
Foster a culture of listening and learning from each other, particularly around the lived experience of regional communities and showcasing examples of better practice.
Our 2023 Collaboration Roadmap
Together, RE Alliance + Energy Charter have three core objectives for 2023.
1. Increased awareness of regional community issues in the energy transformation
Together, we'll reinforce the importance of regional communities in the energy transformation and the opportunities for better outcomes through collaboration.
2. Tangible collaboration
Together, we'll explore opportunities to create shared value and continue to work together on landholder co-existence, biodiversity and renewables initiatives. 
3. Showcase better community outcomes
Together we'll share "lighthouse" activities in the energy sector or other sectors to inspire change for regional communities.