#BetterTogether - Knock to Stay Connected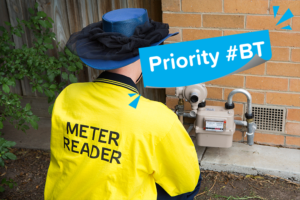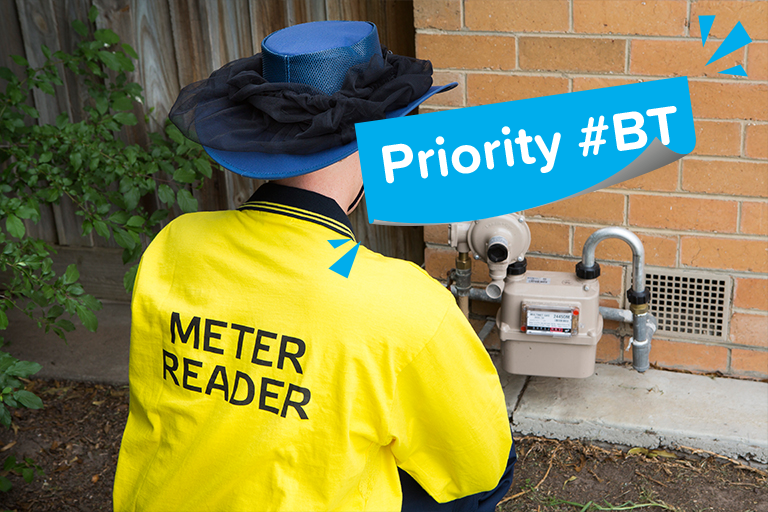 Customer Code to Knock Stay Connected – a nationally consistent, customer-led approach aimed at keeping customers connected to their energy.
Retailers, networks and community organisations will work together to hand deliver information to customers on where they can get support to keep their energy on. National trials have demonstrated that up to 80% of disconnections can be avoided through this human-centred approach.
This Customer Code aims to:
Highlight clear commitments to customers by providing them with support to help them avoid energy disconnection
Build better practice guidelines on how to implement Knock to Stay Connected across energy networks and retailers to ensure better customer outcomes
Develop consistent business processes at the back end
Measure customer and industry impacts and outcomes
Implement independent governance mechanisms to foster an ongoing community of organisations and customer representatives to share better practice
Stakeholder Forum - 23 August 2022
The Stakeholder Forum for the Customer Code to 'Knock to Stay Connected' event will kick-off this new Priority #BetterTogether initiative of the Energy Charter. We will learn more about previous Knock Prior to Disconnection trials in Qld, NSW, Victoria and South Australia to identify and map key areas of focus for the Customer Code. Discussions will involve consumer representative and other stakeholder input.
Join us to learn more and get involved! Register Now