#BetterTogether - Energy Charter Communal Content Hub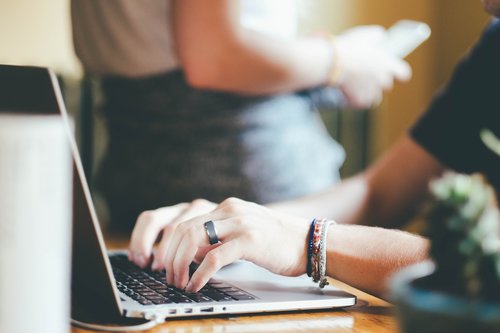 Welcome to the Energy Charter Communal Content Hub. The Hub is a resource library featuring customer and community facing communications on a wide range of topics about energy that have been developed or sourced by Energy Charter signatories.
If you'd like to use any of these resources to share with your customers and communities or adapt your own versions, please email the Energy Charter Director.
Search by clicking a quick link category below or scroll down the page
Can't find what you're looking for?
Energy Charter signatories are encouraged to generate and contribute to discussions – the more we share together, the more we learn together. If you would like to contribute to the Hub or have any specific content requests, please contact us.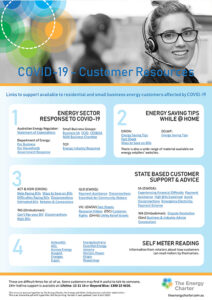 State-based customer support, energy efficiency, self meter reading and general advice from the energy sector (July 2020)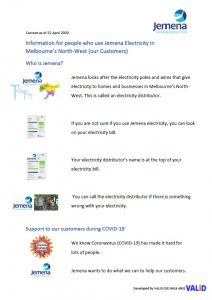 Information for people who use Jemena Electricity in Melbourne's North-West (April 2020)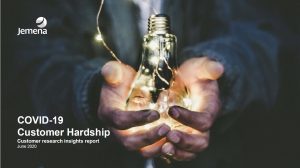 In partnership with Deloitte, this research investigates how electricity consumption, customer sentiment and behaviours might have changed during the COVID-19 (July 2020)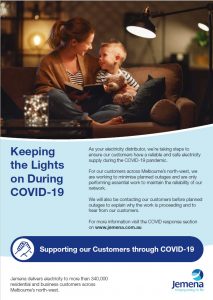 Customer Support Message. Translated into Arabic, Chinese, Italian Turkish & Vietnamese (April 2020)
Information sheet about how Jemena are supporting their customers through COVID-19 (May 2020)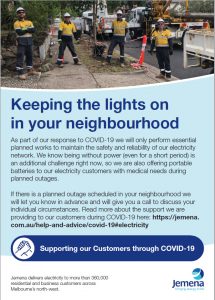 Information sheet about how Jemena are support their customers through COVID-19 (July 2020)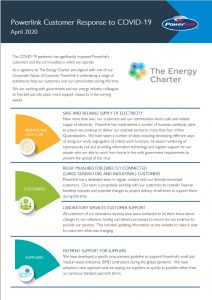 What measures Powerlink are putting in place to support customers (April 2020)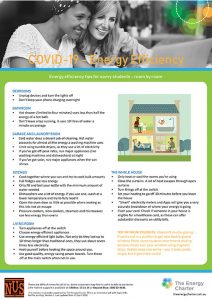 Energy efficient tips to support students. Translated into Arabic, Chinese, Italian, Turkish & Vietnamese (April 2020)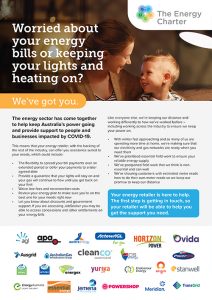 We've Got You - Phase 1
Energy Sector support for people and businesses. Translated into Arabic, Greek, Hindi, Italian, Mandarin, Punjabi, Somali, Turkish & Vietnamese (July 2020)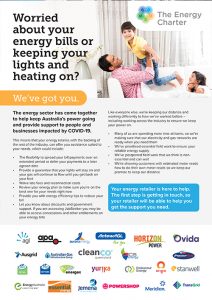 We've Got You - Phase 2
Energy Sector support for people and businesses. Translated into Arabic, Chinese, Italian, Turkish & Vietnamese (July 2020)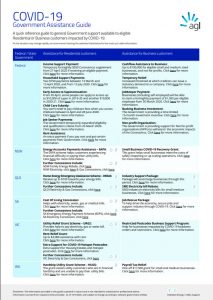 A quick reference guide to general Government support available to eligible Residential or Business customers impacted by COVID-19. (July 2020)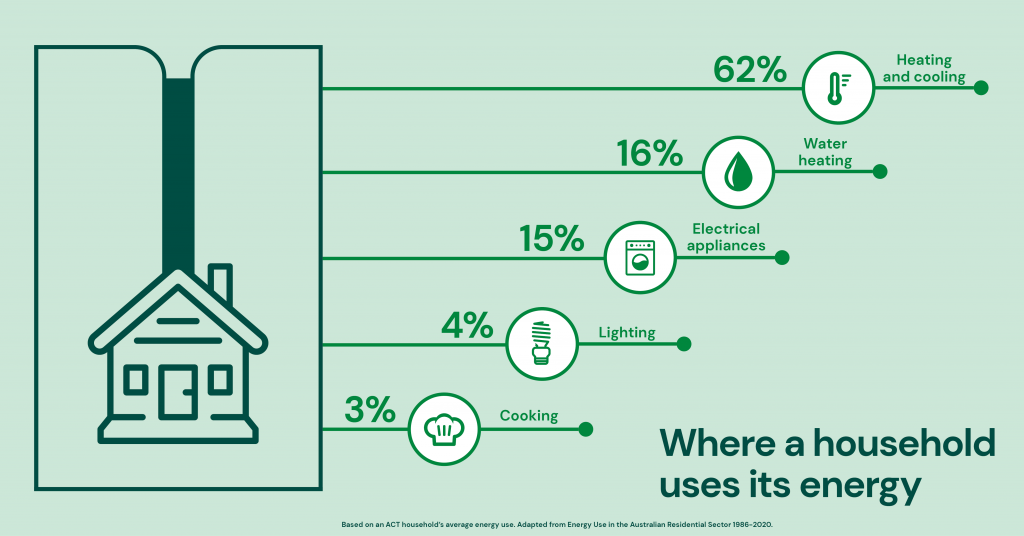 Where a household uses its energy based on an ACT's household average energy use (2020)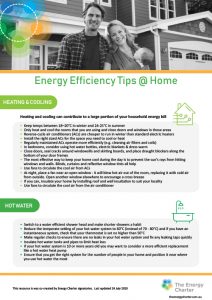 Practical tips support customers to reduce energy consumption at home (July 2020)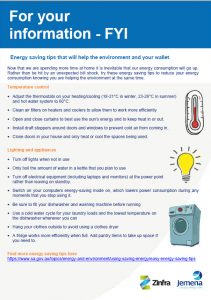 Jemena and Zinfra's Energy Saving Tips that will help the environment and wallet (July 2020)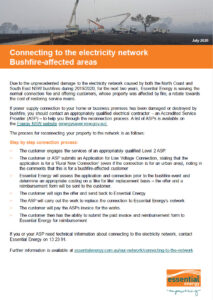 Connecting to the electricity network Bushfire-affected areas - Essential Energy (July 2020)