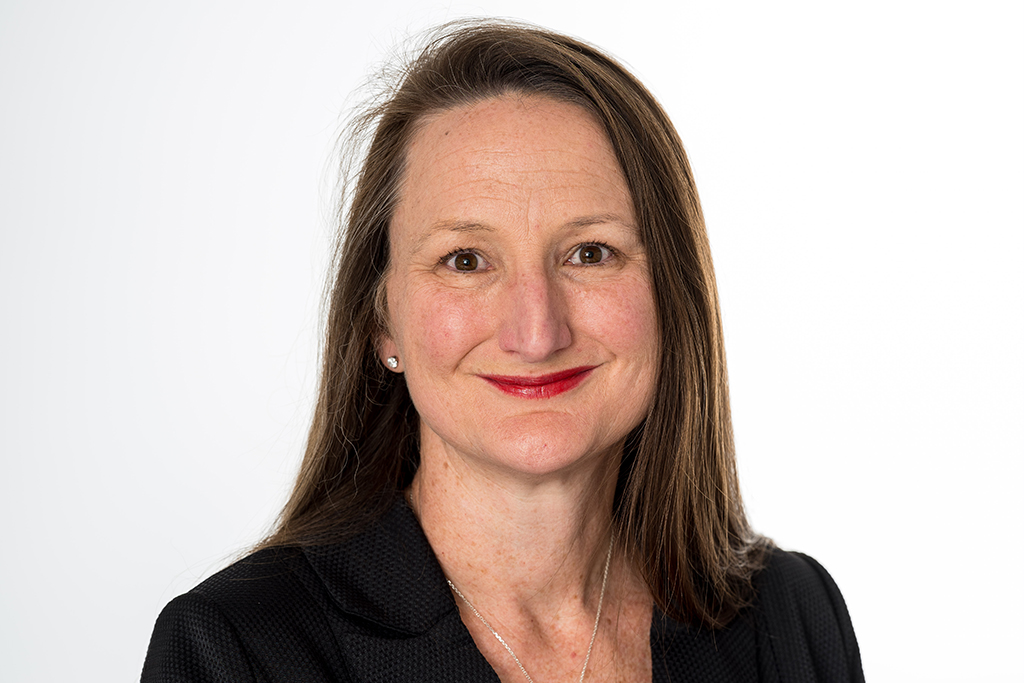 A final message from Rebecca Kardos, CEO Council Chair 2022
Last week, I attended my last meeting as Energy Charter CEO Council Chair, leaving me with much to share and reflect on as we head into the holiday season.
Of note, was the CEO Council's decision on a joint Statement of Support (SoS) from Energy Charter signatories to their customers and communities across Australia. The industry SoS (published at #BetterTogether Cost of Living) is a commitment to align action on a range of relief, support and prevention measures that assist customers and communities facing vulnerable circumstances as cost-of living pressures rise.
In addition to individual programs and initiatives within each business, the SoS features new collaboration commitments, including a:
A nationally coordinated concessions' awareness campaign and engagement campaign
Expanding the Voices for Power train-the-trainer model into Tasmania, South Australia, Western Australia and the Northern Territory to support communities facing cost-of-living vulnerability.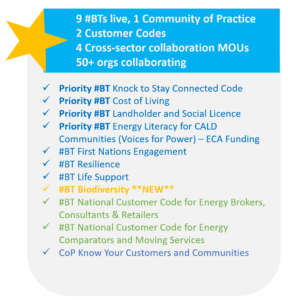 The SoS marks the Council's first collaborative commitment under the Priority #BetterTogether (#BT) on Cost of Living and compliments work already underway through the Landholder and Community Social Licence and Knock to Stay Connected Priority #BTs.
Reflecting on the year, it has been terrific to see the outcomes of the 3-Year Strategic Review come to life, with cross-sector collaboration through the #BetterTogether initiatives now a core focus.
Recently, we saw the culmination of collaboration through the #BT Resilience with the launch of the Disaster Response Playbook, and the launch of the National Customer Code for Energy Comparators & Energy Moving Services earlier this year. It's also exciting to see conservation groups and signatories in Queensland co-designing a new #BT Biodiversity, with focus on mapping and better practice across biodiversity and renewables development.
The 3-Year Strategic Review also kept accountability and transparency at the heart of the Energy Charter commitment, with fifteen Disclosures submitted and supported by stakeholder feedback summaries, as part of the new decentralised accountability process.
Critically, the Disclosure process has allowed us to track signatory maturity over time, with improvements now evident across each of the five principles. While the commitment of each individual business has been essential, the Energy Charter has also played a key role inspiring customer centric culture change across the sector.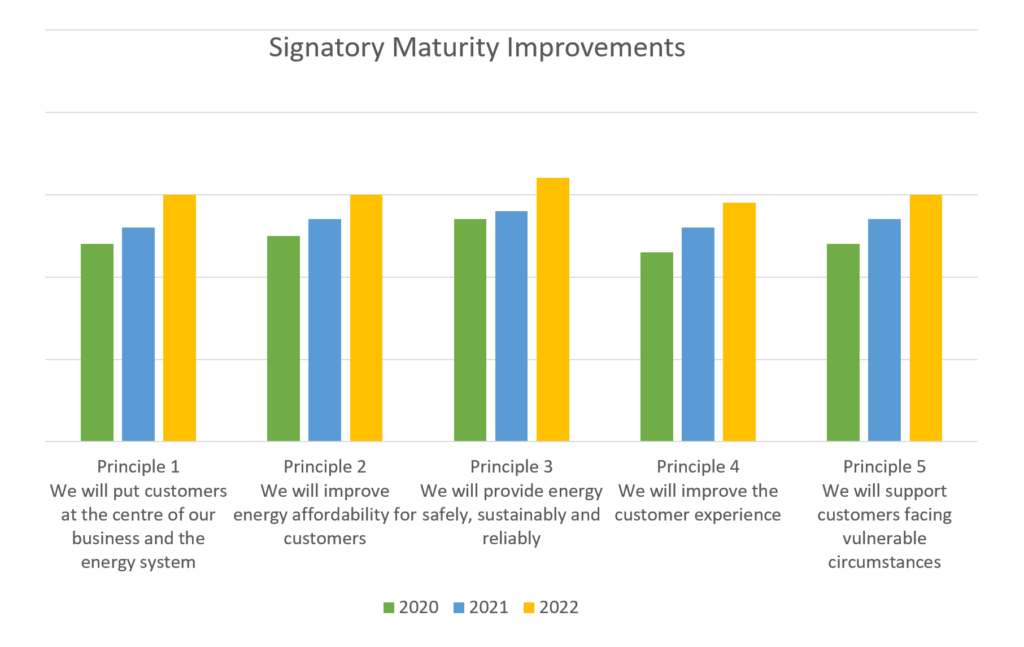 In 2022, this has included fifteen insight sharing and capability building events, across the #BT Know Your Customers & Communities Community of Practice, the #BT First Nations Better Practice engagement workshop series and the FIAP Champions of Change Series.
With this growth, commitment and action has come increasing credibility. As CEO Council Chair, it has been a privilege to share our work with industry bodies, including the Australian Energy Market Commission, the Australian Energy Regulator and Australian Energy Market Operator. It's also wonderful to see the Energy Charter invited to participate in the AER's Game Changers initiative and called out in the Toward Energy Equity Strategy.
Before handing over the reins for 2023, I'll take a moment to remind signatories, collaborators and supporters of the Energy Charter that Energy customers rely on all of us.
For Energy Charter signatories, the opportunity is to keep humans at the centre of the design and delivery of energy solutions; to navigate the changing needs of customers and communities as we transform to a cleaner energy future.
What gives us power, is our ability to take a whole-of-sector view; to collaborate, innovate and strive for better. To share knowledge and connections from all sides and, importantly, to proactively co-design solutions.
There really is no other collaboration like us; and the work we do, together, has never been more important than it is today. 
I hope all you have happy and joyful festive season, and importantly, a chance to recharge for a big year of collaboration ahead!