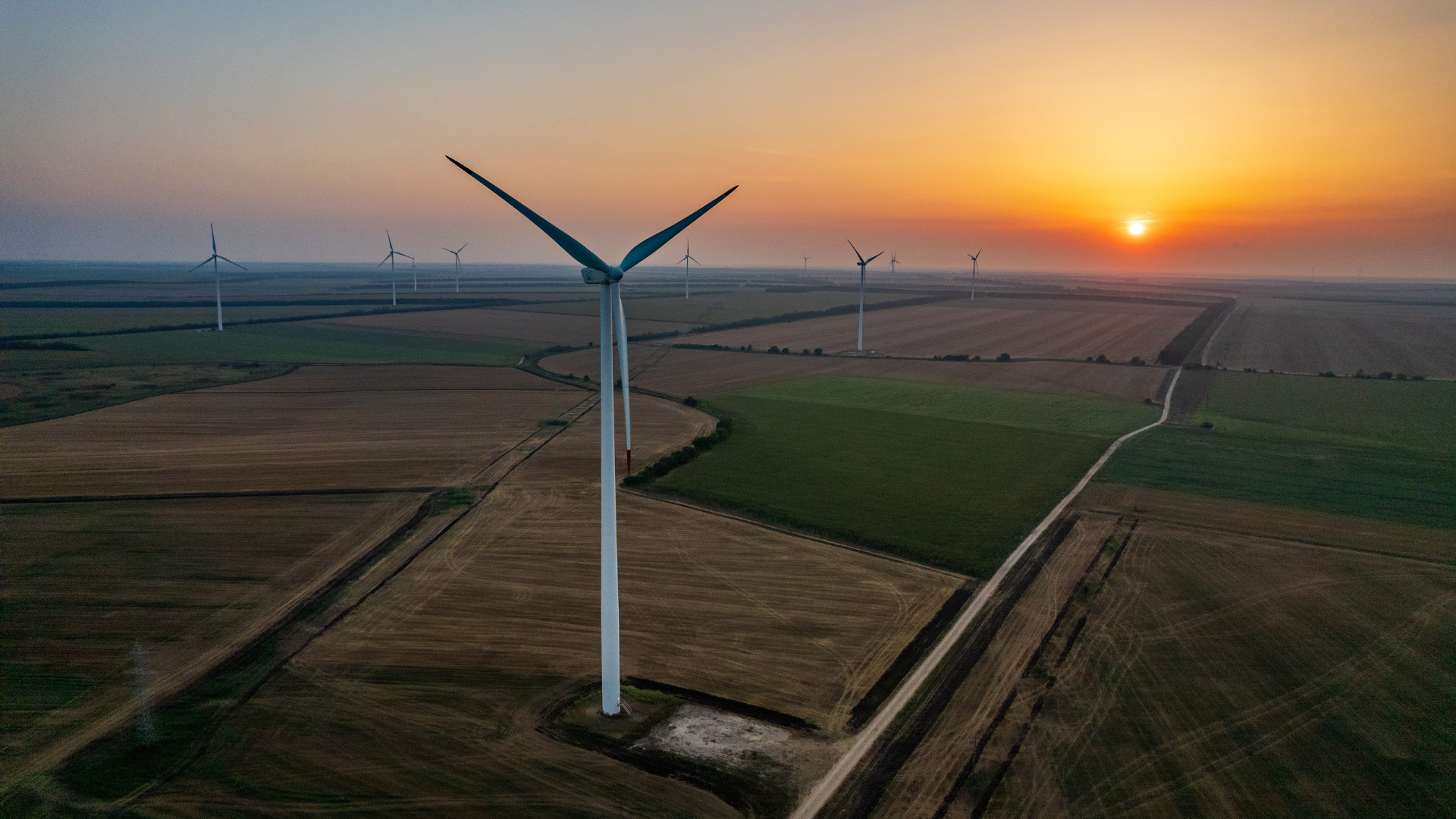 Last month, the Energy Charter's passion for customers and communities was highlighted with our signing of a sector-first Collaboration Memorandum of Understanding (MoU) with RE Alliance.
RE-Alliance is an independent, not-for-profit advocacy organisation working to secure an energy transformation that delivers long-term benefits and prosperity to regional Australia.
This month we've invited Padmapriya Muralidharan, Communications Manager at RE-Alliance to share her thoughts on what an energy transition that benefits communities looks like, including the important role of Community Benefit Sharing programs. 
Australia's renewable energy transformation is bringing clean energy to power our homes, communities, businesses and industries.
Regional Australian communities who host the energy infrastructure are vital to how and how quickly we transition. It is crucial to consider that many host communities are witnessing the first ever, large-scale industrialization of their landscape. In the renewables industry, community benefit sharing programs have become an important output of community engagement programs, where developers can respond to regional communities' aspirations by both mitigating project impacts but also sharing financial benefits with those communities evolved as an important measure to gain social licence in. Done well, such programs strengthen the relationship between developers and communities, which is especially important for those developers that will operate the asset for the long term. Most than just a way to deliver social licence for a project, benefit sharing programs are a way for host communities to build resilience and thrive. 
A whole-of-community approach to energy in regional communities
As Australia approaches one hundred wind farms in operation, we can see wind energy's pioneering role in the development of community benefit sharing programs. RE-Alliance's 2019 report on wind energy in regional Australia investigated a range of benefit sharing mechanisms such as landholder payments, neighbour payments, community enhancement funds and community co ownership. Together, these funds were estimated to contribute between $56.5 and $61 million annually to regional communities. We have seen communities with existing capacity and strong leadership deploy these funds strategically to move towards their self-determined, long-term vision. 
With the energy ecosystem evolving to include new modes of generation and increased transmission sited in large Renewable Energy Zones (REZs), the amount of funds contributing to regional communities is increasing. This is an opportunity to provide long-term investment to build strong and resilient regional communities. To grasp the unfulfilled potential of community benefit sharing programs we need to shift these programs from the current project-by-project, piecemeal approach and move to a whole-of-community approach.  
Benefits of a whole-of-community approach
The whole-of-community approach delivers two important benefits. Firstly, it enables communities to move from only responding to small-scale or short-term requirements to addressing long-term needs, including capacity building. Secondly, it creates the space for collaboration and allows the community to identify their long-term vision, addressing the impacts of renewable energy developments and engaging with the opportunities such developments present.  
The role of the host community in the community benefit sharing arrangements is important. When host communities play the role of active partners, with agency and capacity to direct community benefit arrangements for their communities, this creates an environment for increased social cohesion and more equitable sharing of benefits, ultimately strengthening  the social and economic fabric of regional Australia 
An energy system for all stakeholders

Our energy transition requires speed, but also justice. Community benefit sharing programs, done well, can deliver both a fast and just transition. With community benefit sharing, we have the opportunity to create an energy system that works for all stakeholders across the value chain – from individual hosts, communities, industry and the energy consumer. 
RE-Alliance is conducting a study on the current state of community benefit sharing programs. The findings of this study will be released as a report that aims to improve community benefit sharing arrangements. If you would like to participate in the study, please contact padmapriya@re-qlliance.org.au.