Community of Practice – Resilience
The Royal Commission into National Natural Disaster Arrangements has indicated that disaster events will be more frequent and severe, placing increased stress on existing emergency management arrangements.
The energy sector needs to prepare and this includes supporting individual customers and communities to better plan for, and respond to, disaster events.
We are making a difference by…
Sharing our knowledge, learnings, and better practice examples to collectively build professional skills and organisational capability to support individual customers and communities to better plan for, and respond to, disaster events.
Better understanding customer and community needs before, after and during disaster events, by sharing customer research and inviting lived-experience perspectives
Supporting ongoing learning loops through a central repository of contemporary resources disaster resilience.
Every second month, we host a Community of Practice, including expert-led discussions building on the topics covered in the Energy Charter's Disaster Response Playbook:
Communication and Education – where do communities get information, how is it delivered and who needs to know? This includes sharing learnings on successful communication and education campaigns as an essential aspect of disaster preparedness, response and recovery.
Coordination and Collaboration – what are the opportunities to better work together across the energy sector and within the broader eco-system? This includes better practice case studies on successful collaboration.
Planning and Preparedness – what is our role in building community and individual capacity to plan and prepare for a disaster? This includes opportunities to build resilience ownership and literacy within communities, so they can better respond in a disaster.
Learning loops – It's essential to share back to enable continuous improvement. This includes sharing insights from recent disaster events and building a resilience learning library.
Resilience Resource Library
Want to learn more about this Community of Practice?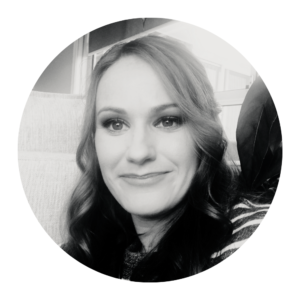 Reach out to our Director, Innovation
To become a regular member of this Community of Practice, please reach out to the Amy Abraham, Director, Innovation.