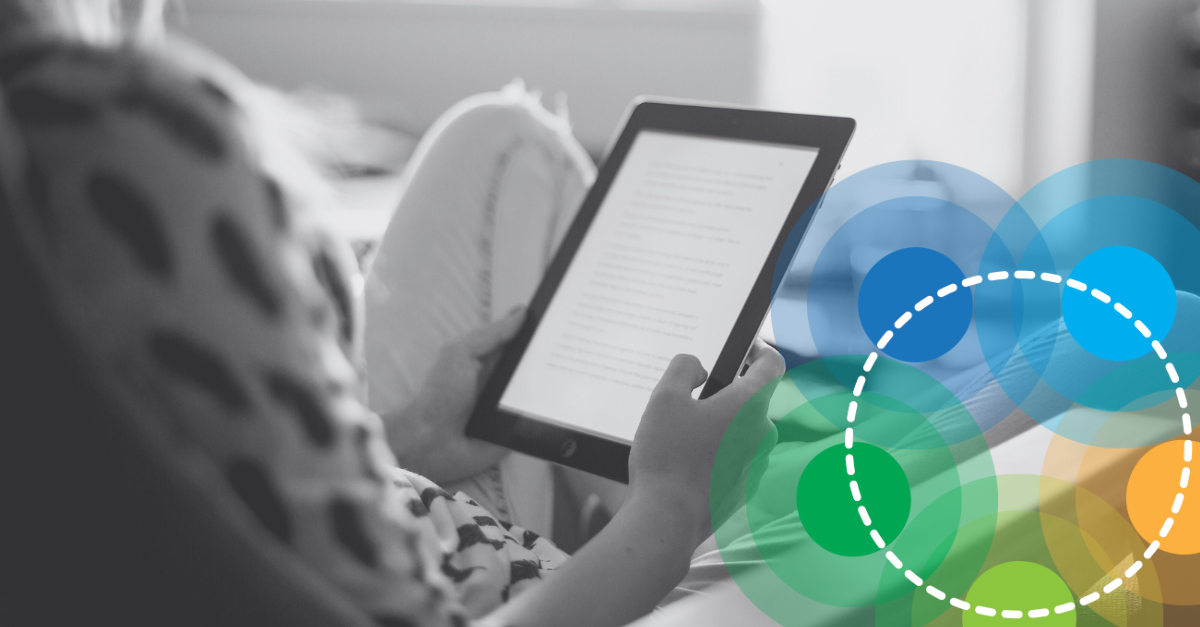 In the September 2023 News Update, CEO Council Chair, Guy Chalkley states the importance of the accountability and transparency mechanism for better outcomes for consumers and communities. At the end of this month, Full Energy Charter Signatories will publicly share their annual Disclosures on how they have met their commitments to the five Energy Charter customer principles and opportunities for continuous improvement.
We also provide an update to the #BetterTogether Life Support initiative and critical findings in the 2022 Australian Energy Foundation Report as well as the four key benefits of the initiative.
Our latest First Nations Engagement Community of Practice session is also available to watch.