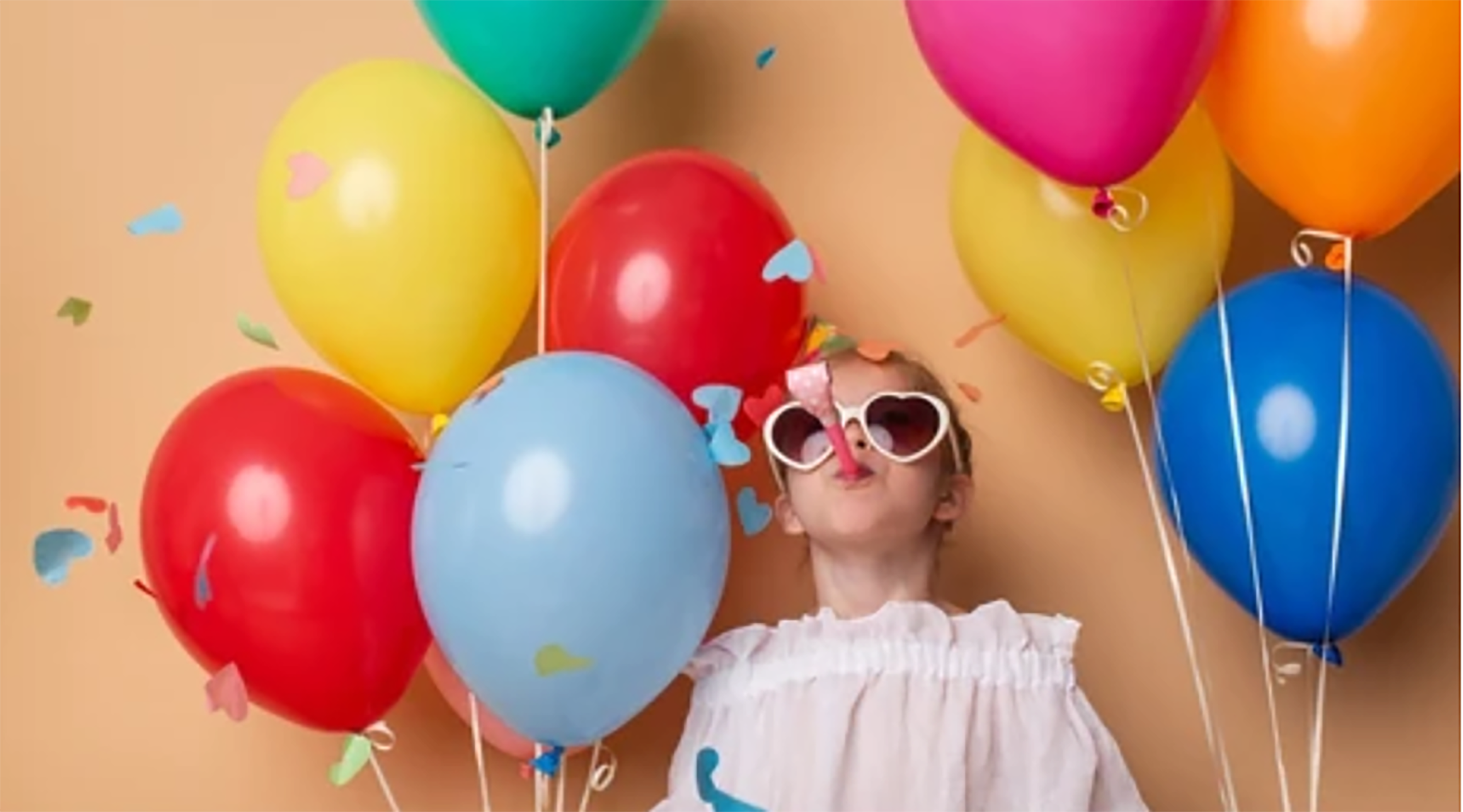 4 years of the Energy Charter
Four years ago the Energy Charter was launched in Sydney. Since that time the sector has changed considerably, with an accelerating focus on energy transition and ensuring that customers in vulnerable circumstances, particularly those impacted by COVID-19 and cost-of-living pressures, are better supported.
We have tracked ongoing signatory maturity over time through our annual disclosure process, and improvements are now evident across each of the five principles of the Energy Charter. While the commitment of each individual signatory has been essential, the Energy Charter has also played a key role inspiring customer centric culture change across the sector.
Why the Energy Charter exists
Our reason for existing is simple: we believe that energy customers rely on all of us. We all use energy every day. It lights our homes and powers our businesses. We're all part of the same ecosystem, so working #BetterTogether is vital now and into the future.
The Energy Charter is a unique coalition of like-minded energy organisations with a shared purpose and passion for our customers and communities. 
Key takeaways from the Energy Charter journey
As we turn 4, here are four key takeaways from the Energy Charter journey so far.
1. Slow and steady culture change sticks
Rome wasn't built in a day, and if it were, it probably wouldn't be around today. Similarly, authentic culture change focused on customer centricity takes time and patience. By focusing on deepening insights, strengthening networks and bigger impact for customers and communities, the Energy Charter has created a unique platform for change across signatories. Of course, with so many different companies across different parts of the supply chain, there are bound to be different levels of maturity. We're proud of the progress of signatories (as showcased in our annual Energy Charter disclosures) and the increasing stickiness of the sectors' customer-centric focus.
2. Lead with lighthouses
Lighthouse examples inspire innovation. Rather than using sticks, we like to focus on carrots – and lean-in to what already works, is socialised and can be expanded across the energy sector. A good illustration is the pioneering Voices for Power #BetterTogether initiative led by the Sydney Alliance & Sydney Community Forum in collaboration with Energy Charter signatories (Ausgrid, Jemena and Endeavour Energy) which focuses on Culturally and Linguistically Diverse (CALD) community empowerment and engagement. Its 2023 expansion to South Australia, Western Australia, Northern Territory and Tasmania encompasses training and mentoring a cohort of "Community Energy Trainers" who will deliver culturally appropriate energy literacy workshops to diverse communities.
3. It's about the humans (always)
Whether it's ideating, incubating or accelerating #BetterTogether outcomes for customers and communities in the social licence, vulnerability or customer experience space, the humans matter. We are lucky enough to be led by CEO leaders with a strong and growing community of Energy Charter champions across Australia who are passionate about human-centred co-design and social outcomes. We also celebrate the fantastic partnerships we have with many consumer and community organisations through our Community and Consumer Outcomes Groups and End-User Consultative Group and our Collaborative Memorandums of Understanding with the Water Services Association of Australia, Thriving Communities Partnership and RE Alliance.
4. There's always more to be done
Four years in, we are proud of what we have collectively achieved together to create a better energy future for all Australians. For us, the opportunity is to keep humans at the centre of the design and delivery of energy solutions and to navigate the changing needs of customers and communities as we transform to a cleaner energy future. There really is no other collaboration like the Energy Charter; and the work we do, together, has never been more important than it is today. And… there's always more work to be done #BetterTogether!
Thank you to everyone who has been part of the Energy Charter journey so far.