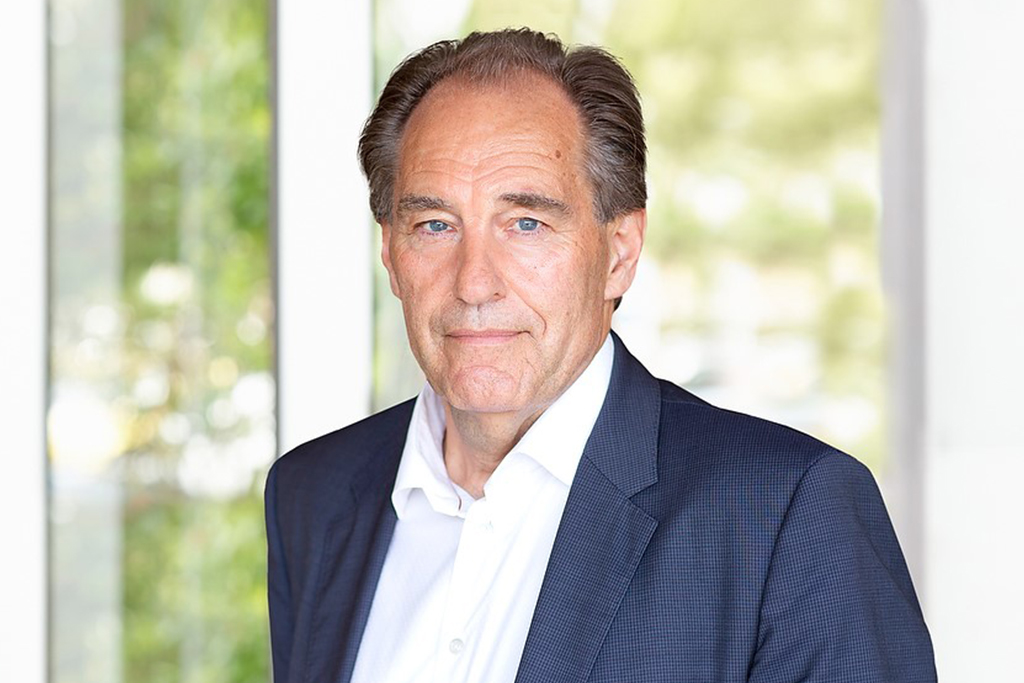 Australian energy users are being invited to have their say on energy businesses including retailers, distribution and transmission companies and generators. This week sees a period of public consultation commence in which electricity and gas customers are specifically invited to comment on the disclosures of electricity and gas companies that are signatories to the Energy Charter. Register here to attend.
The energy businesses' disclosures benchmark the improvements Energy Charter companies undertake to be more customer focused over a 12-month period. They also measure the progress signatories have made against the recommendations handed down by the Independent Accountability Panel last year.

Chair of the Energy Charter CEO Council, Frank Tudor said that despite the ongoing impact of COVID on customers and communities, signatories to the Energy Charter had made a concerted effort to collaborate across the supply chain and put customers first.

"2021 has continued to be an extremely challenging year for our customers, communities and signatories with the ongoing impacts of the COVID-19 pandemic. However, with these challenges also come unique opportunities to better support Australians, to step beyond business-as-usual and demonstrate as a sector we are working together on the vision of the Energy Charter to 'deliver energy for a better Australia'.

"Last month, Energy Charter signatories committed more than $1 million over the next 12 months to deliver and augment a range of programs across Australia, including with community organisations, to step up support for customers in vulnerable circumstances.

Thousands of Australians most impacted by COVID-19 will receive vital help to better manage their energy bills and access support programs.

We encourage customers and stakeholders to have their say about whether the energy sector has met their expectations, and where we can do better" Mr Tudor said.

Over the past 12 months, through the Energy Charter:
The Energy Charter signatories' disclosure reports have been submitted to the Independent Accountability Panel for review which is chaired by Clare Petre with panellists Cassandra Goldie, CEO Australian Council of Social Service and Andrew Richards, CEO Energy Users Association of Australia.

The Independent Accountability Panel's period of public consultation will include online stakeholder forums and CEO interviews to be held throughout October, before making their recommendations public in early December 2021. Written submissions about the signatories' disclosures are invited by the Independent Accountability Panel until 30 October 2021.