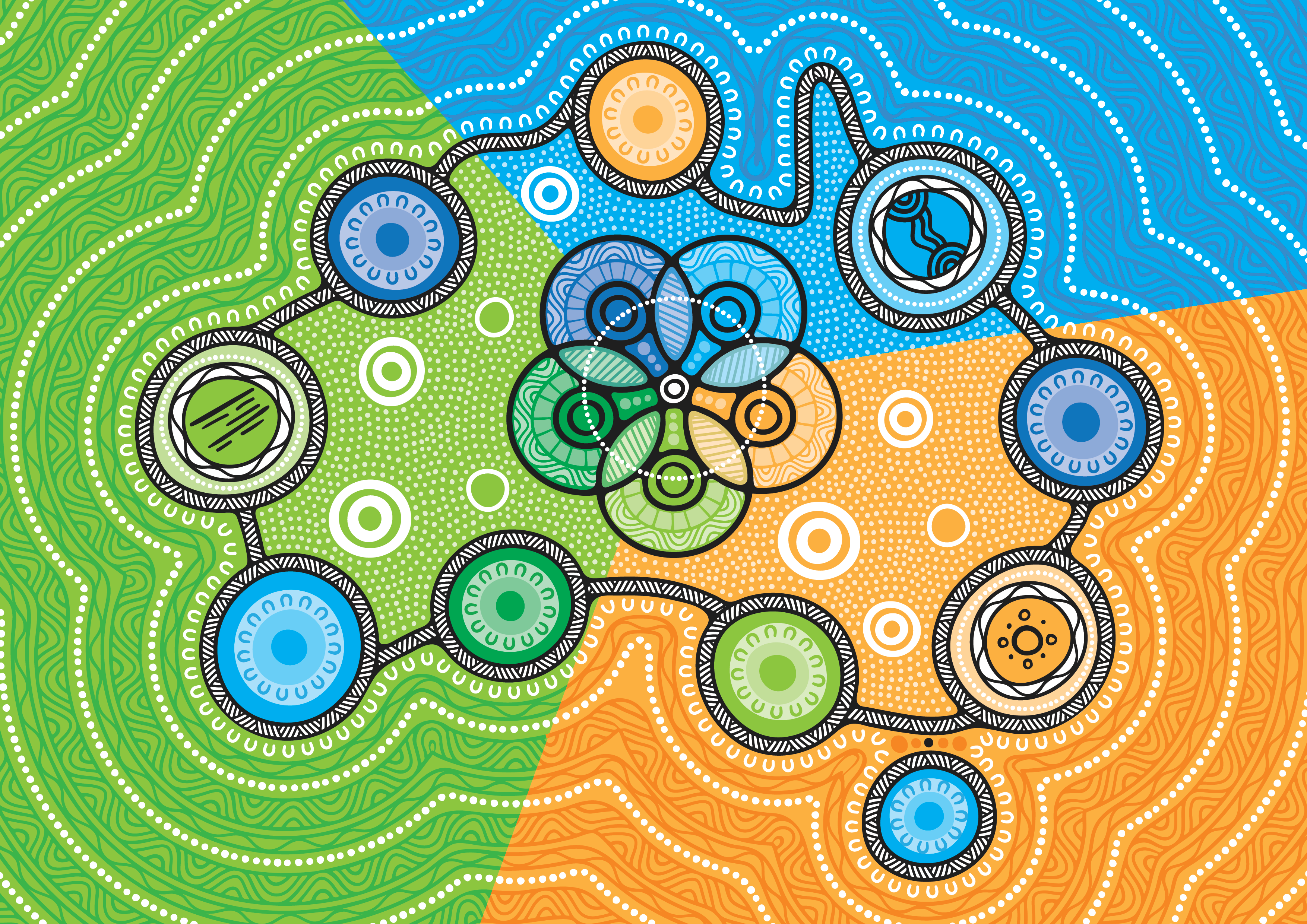 More about the art and the artist, Jordan Lovegrove…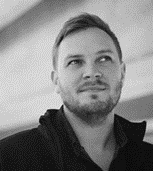 Jordan is a Ngarrindjeri visual storyteller and artist known for his captivating contemporary and abstract art. You can see more of his work here.
With 12 years of experience, Jordan has developed a vibrant and dynamic style, drawing inspiration from his Ngarrindjeri heritage, his artwork showcases cultural symbolism and a unique artistic vision.
Alongside his art, Jordan is also skilled in graphic design, specializing in creating visually appealing reports, Reconciliation Action plans, logos & branding. He seamlessly blends traditional and modern techniques to produce visually stunning and contemporary designs.
The artwork by Jordan produced for the Energy Charter tells the story of energy, how it connects all of Australia and the Energy Charter's commitment to create a better energy future for all Australians.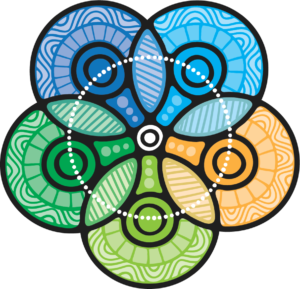 The centrepiece of the artwork represents the Energy Charter's five core principles dedicated to better outcomes for customers and their communities. 
The three coloured sections and symbols represent the transition to a cleaner future; blue is hydro, orange is solar, and green is wind.
The meeting places around the outside and pathways that connects them represents like-minded energy organisations across Australia collaborating and connecting people together for the betterment of communities.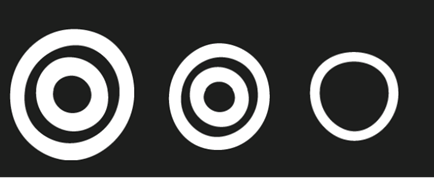 These communities are represented by the pattern on the inside of the artwork.
Jordan was brought to us by Ochre Dawn, a 100% Australian Aboriginal owned and Supply Nation Certified, company. Company founder and proud Peramangk and Ngarrindjeri woman, Rebecca Wessels, explains…
"As Aboriginal people, we are natural storytellers – it's part of our makeup. As an Aboriginal-owned branding and marketing company, storytelling is our business".
Ochre Dawn helps others to tell their story in visually captivating ways. They do this by being the hands that write, that paint, that create; being the minds that ideate, being the voices that declare true identities and unleash a truly Australian existence.
For more information visit their website www.ochredawn.com.au.