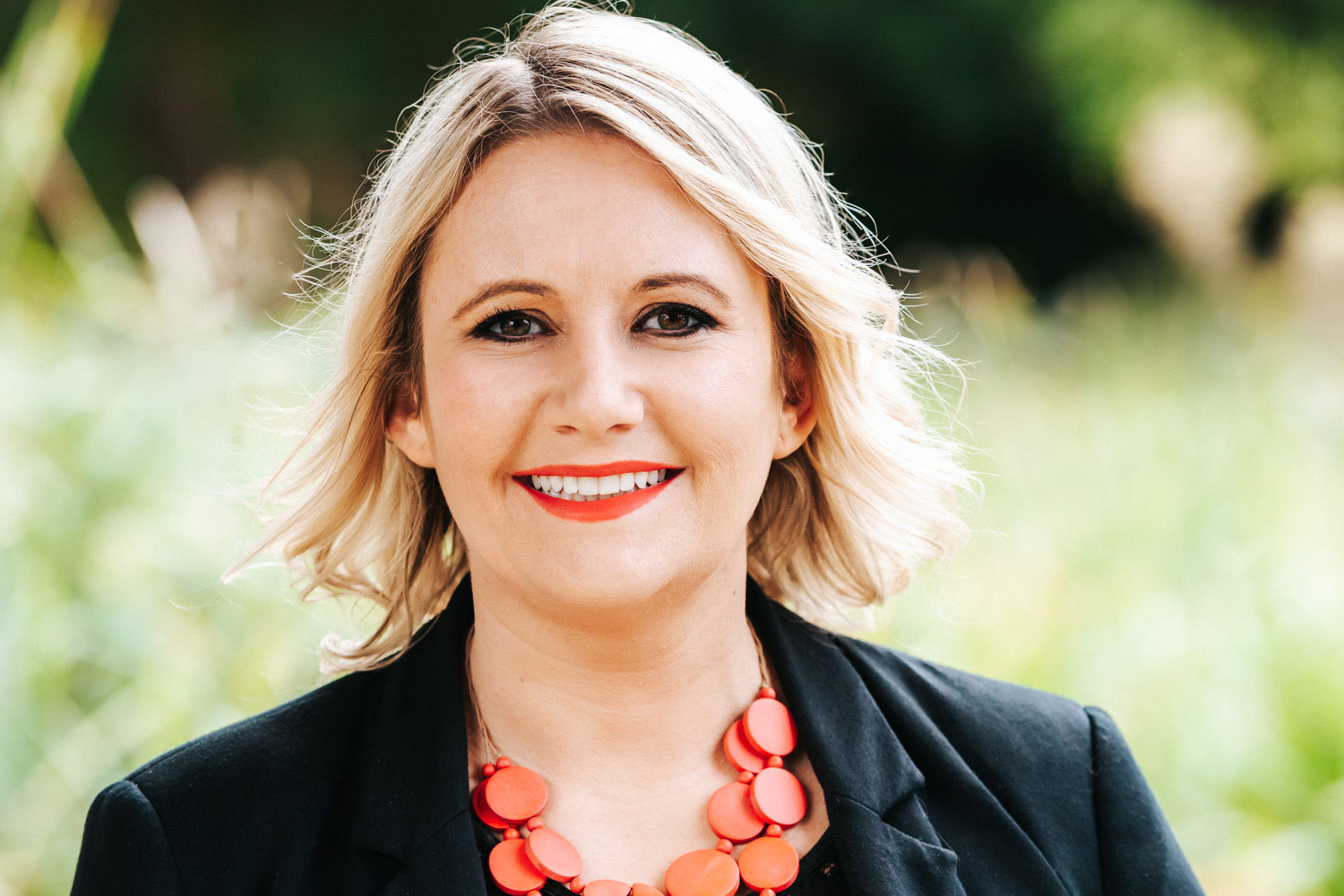 By Ciara Sterling, Chief Executive Officer of Thriving Communities Partnership
Impact at scale can be difficult, but there are enablers and tried and tested approaches that can be leveraged for success. I was thrilled recently to be part of the Energy Charter Industry Working Group (IWG) Workshop where I shared some of the enablers that we have used in our collaborations and initiatives that we deliver through Thriving Communities Partnership (TCP).
One of the first enablers is having a platform for change, a driving force that motivates action to do something differently, something better. The organisations participating in the Energy Charter have that platform through the commitment to the principles and utilising them as a framework. To enhance this the individuals who represent these organisations in the IWG are living into the spirit of true collaboration. I was impressed to observe, and be part of a supportive open environment at the meeting, where people were able to candidly reflect on the challenges and successes of pioneering the Energy Charter within their own organisations. In collaborations such as the Energy Charter, this environment provides the opportunity to accelerate in impact of progress against the principles. Participants are not only reflecting on their own experiences, in sharing them, others are learning and adapting as well.
The Energy Charter principles apply across many organisations, and many teams that all play their part in the delivery of energy to customers and businesses across the country. At the workshop I shared some experiences about how reframing the way we think about a 'problem' can often give us more progressive and impactful solutions. Given the breadth of customers, employees, teams, and organisations impacted by the Energy Charter, it's important to interrogate 'problems' through multiple angles. Often we are not getting our solution right because we are "stuck" on how we see a situation. Try asking yourselves:
How did this problem come about in the first place?
How do we unpack our existing assumptions?
What are the actual outcomes we want to achieve?
Have we applied a lens that represents the issue from each unique stakeholder's point of view?
Looking at your problem differently is a critical part of solving complex issues and can be relevant to organisational initiatives and to cross organisational partnerships. It's a way of ensuring better, more sustainable solutions.
Another enabler I shared that we are guided by at TCP, includes behaving in accordance with the Partnership Brokering Principles. Established by the Partnership Brokering Association these principles help to ensure that successful delivery can be achieved:
Valuing diverse perspectives – bringing together people that think differently, and see the world in different ways to solve complex problems
Building equity- not allowing traditional power dynamics or imbalances, to get in the way of ensuring everyone's voice is heard and humans are always at the centre
Openness – creating a safe space for people to share (good and bad) what is going on in their organisation without judgement, rather a willingness to learn from each other
Mutual Benefit – understand and recognise both the individual and collective. Collaborate on what matters and when it comes to safer and equitable human outcomes – park competition at the door
Courage – Often innovation and big important change takes lots of courage, as does owning where you get it wrong. When doing things that have not been done before and we need to try, test and learn and sometimes fail together to understand what will work.
By approaching a conversation, an initiative, a partnership and more, with these behaviours as the foundation, a trusted and productive environment can be created. These Principles and behaviours can lead to improved commitment and achievement of results. I was so pleased and enthused to see these principles being reflected in the discussion I heard on the day.
There are many enablers of change that exist, including the humans that are choosing to be responsible for creating and enacting positive change. The really positive perspective for the Energy Charter IWG is that through their collective networks and resources, there is an opportunity to learn from and leverage many more. Thanks again to the Energy Charter for having us along to be part of your day.