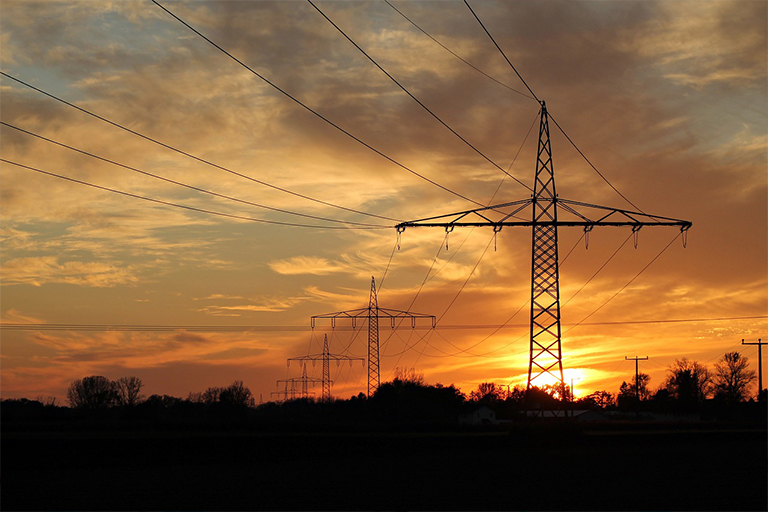 In late 2020, angst among Australian farmers and rural communities was growing. They felt that the policy and planning process for large-scale electricity infrastructure left landowners and regional communities out of the conversation, and that engagement came too late for any real say in how the infrastructure could be delivered.
The National Farmers Federation approached the Energy Charter to see whether there was an opportunity to work together with industry to deliver better outcomes for farmers and rural communities.
There was a recognised opportunity to improve engagement between energy businesses, landowners and others regarding asset development, particularly in light of AEMO's Integrated System Plan (ISP) and ongoing development of renewable assets in agricultural land areas across Australia.
The #BetterTogether Better Landowner Engagement initiative was launched in early 2021. Co-collaborators include Powerlink Queensland, TransGrid, APA together with the National Farmers Federation, NSW Farmers Association, Queensland Farmers' Federation, Victorian Farmers Federation, AG Force Qld, the Clean Energy Council, Energy Networks Australia and AEMO.
Using the #BetterTogether innovation framework of ideate, incubate and accelerate, we are working together through a series of co-design workshops to highlight pain points and design guidelines and better practice models on engagement between transmission businesses and landowners. We are also exploring early engagement in the ISP and related transmission issues for landowners. The agriculture industry would also like to see good practice guidelines for how to discuss compensation for landowners.
Ash Salardini of National Farmers Federation said, "Getting the agriculture industry, the energy industry and regulators around the same table was a very positive step in addressing the challenge around effective engagement."
The #BetterTogether initiative is currently co-designing a Better Practice Framework for Landowner and Community Engagement. In addition, Energy Networks Australia has recently produced information on the role of transmission in the delivery of electricity to our communities.