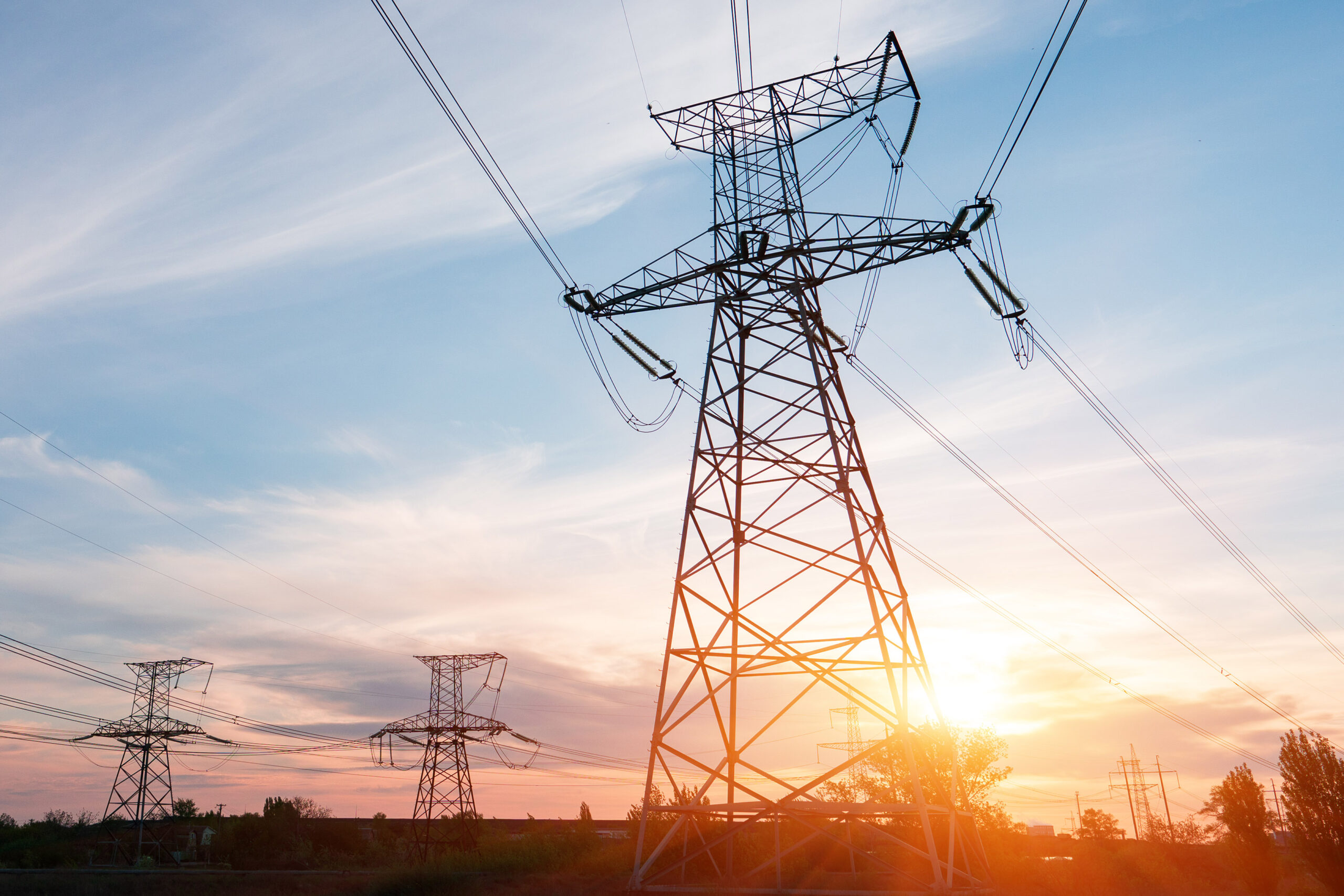 The Energy Charter, together with National Farmers Federation, has today launched a Better Practice Landholder & Community Engagement Guide under Principle 3 of the Energy Charter.
Landholder and community engagement is an important aspect of providing essential energy services to Australian communities. As we move increasingly towards a new energy future, there are growing opportunities for proactive engagement between energy businesses, landholders and communities regarding energy asset development projects and the maintenance of existing energy assets. For transmission businesses, there is already an increase of asset development in line with the growth in renewable energy.
The Landholder & Community Engagement Better Practice Guide was co-designed by the National Farmers Federation, Queensland Farmers Federation, NSW Farmers Federation, Victorian Farmers Federation, AgForce Queensland, Cotton Australia and Energy Charter signatories APA Group, Powerlink Queensland, TransGrid with support from Essential Energy and Jemena.
It was launched at an event with the National Energy Infrastructure Commissioner, Andrew Dyer and NSW Farmers Federation Policy Director, Kathy Rankin.
"Collaboration through the Energy Charter has enabled the NFF the opportunity to directly engage with the energy industry as whole, work effectively to overcoming challenges and create shared outcomes" – Ash Salardini, Chief Economist National Farmers Federation
The Better Practice Guide sets out what landholders and communities can expect when engaging about new or existing energy assets and aims to:
Share the high-level principles that help guide engagement with landholders and communities
Assist in the management of impacts
Guide any mutual value opportunities which may exist
Its primary purpose is to encourage better engagement and outcomes for landholders and communities and applies to a range of different projects and assets including new or existing electricity transmission lines or substations and new or existing gas pipeline assets i.e. transmission lines and gas pipelines.
Gerard Reilly, General Manager Communications, Customer & Engagement, Powerlink Queensland said the Better Practice Guide will be a vital resource for communities and the energy industry.
"The transformation of the power system will see the need to build new transmission infrastructure, particularly to facilitate new renewable energy connections," Gerard said.
"Our challenge as an industry is to engage early with communities that are impacted by this infrastructure, better understand their concerns and needs and then work with them to minimise impacts and maximise benefits.
"This is a unique resource as it was developed in a collaborative manner with a range of stakeholders including the National Farmers Federation, Queensland, NSW and Victorian Farmers Federation – and key energy industry representatives."
Underpinning the Better Practice Guide are high-level principles to guide engagement activities and help to create a benchmark for a consistent approach to build better relationships, respect, trust and confidence.