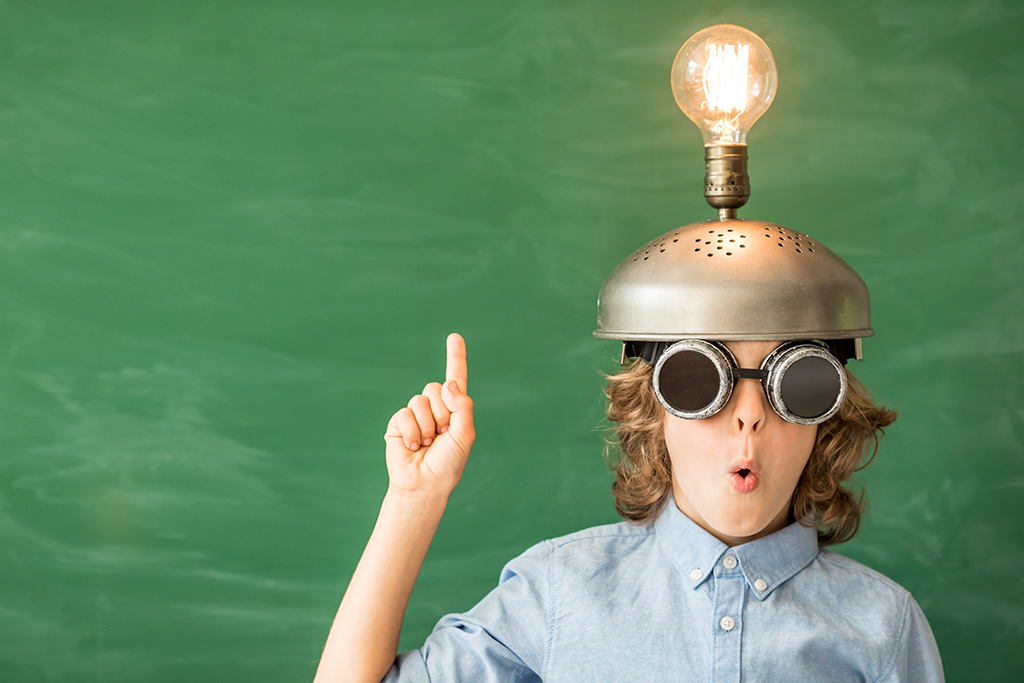 A big thank you to those who engaged in the 2021 Independent Accountability Panel (IAP) Stakeholder Forums which were held across the country from 7 to 12 October as part of the public consultation process. Held online for customers, representatives and stakeholders in Tasmania, South Australia, Western Australia, New South Wales, Victoria and Queensland, the Forums offered a great opportunity for feedback on the performance of energy businesses and rich insights for Energy Charter signatories.
In welcoming participants to the Forums, Chair of the IAP Clare Petre (former Energy and Water Ombudsman of NSW), noted that it was unfortunate that we were still talking about the impact of COVID and natural disasters on energy customers, and noted that the themes of 2021 were likely to be similar to last year: affordability and energy transition.
Dr Cassandra Goldie, panellist and CEO of the Australian Council of Social Service invited comments on affordability, with a particular focus on those who are in vulnerable circumstances and where more needs to be done. Andrew Richards, panellist and CEO of the Energy Users Association of Australia reinforced that transition and the target of net zero by 2050 had implications for all customers and that it was critical we ensure that no customer is left behind.
More than 50 stakeholders attended the IAP Forums and provided rich feedback and diverse insights. Key issues raised included:
Ensuring that nobody is left behind in the energy transition.
Who bears the cost of transition, particularly when assets are across jurisdictions?
Importance of genuine and authentic engagement with landholders and communities and equitable compensation to build social licence.
The interplay between vulnerable communities also being impacted the hardest by climate change.
The need for energy efficiency measures and other supports for customers in vulnerable circumstances, as the impacts of COVID continue to be felt.
Leveraging COVID supports for customers as business-as-usual.
The importance of the Energy Charter commitments was reinforced, with stakeholders' noting improvements in engagement with customers and stakeholders, through feedback loops, communications and action, including for culturally and linguistically diverse communities. Energy Charter signatories were encouraged to continue to focus on impact and outcomes for customers.
The next step in the IAP process is stakeholder submissions, which are due by 6 November.
For more details and to watch the IAP Stakeholder Forum recordings visit the IAP website.