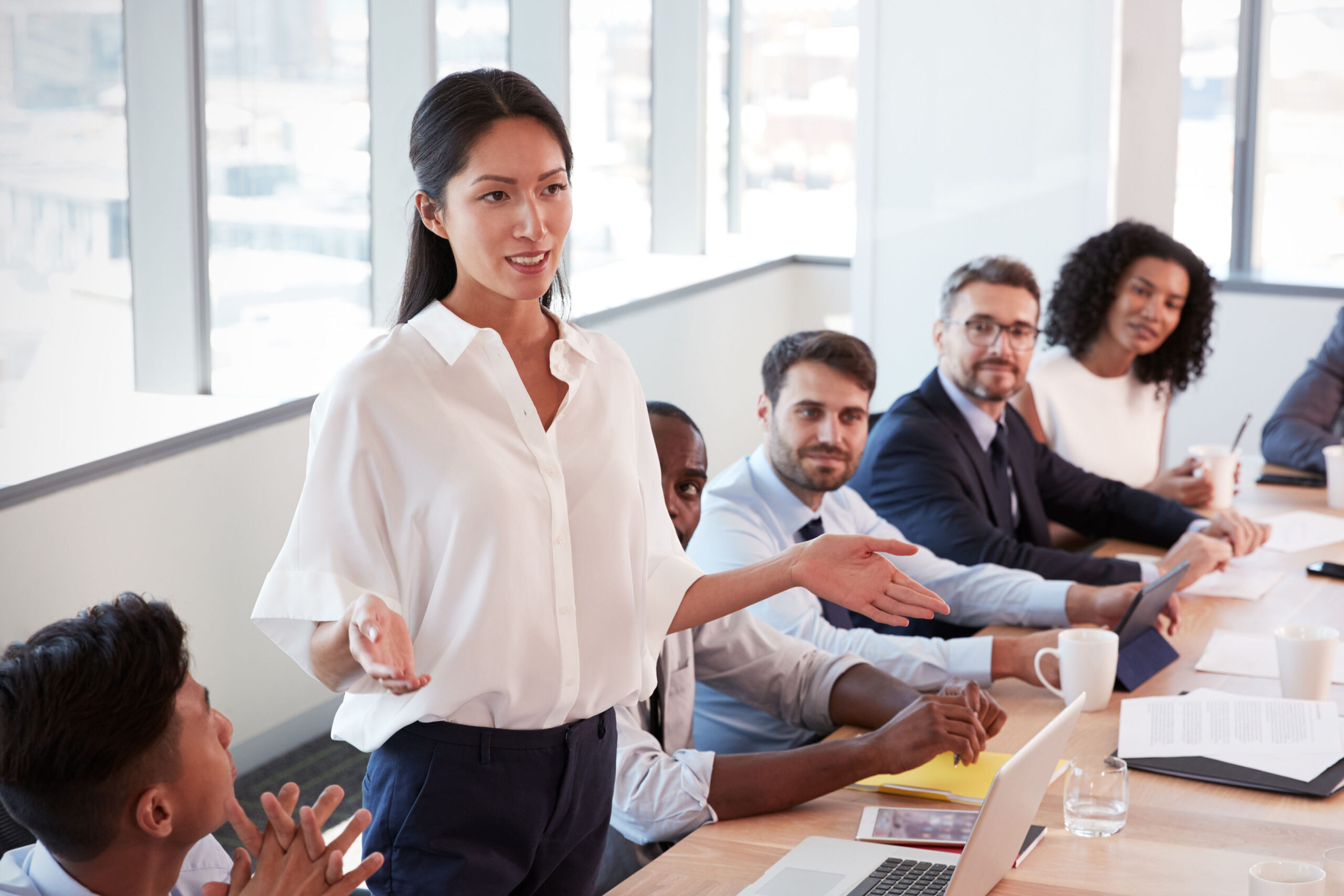 The voices of customers are set to be further amplified at a board level following the release of a better practice resource for company directors. Developed as part of the Energy Charter #BetterTogether initiative Customer Voice @ Board, in collaboration with the Australian Institute for Company Directors (AICD) the resource provides better practice examples and a checklist to prompt discussion by board members.
This resource was developedby Boards Chairs and Directors from Powerlink Queensland, CleanCo, Horizon Power and Stanwell in response to insights from The Energy Charter Independent Accountability Panel (IAP) about the benefits from the customer voice influencing the strategic direction of energy businesses.
"This is an important resource.  We know there is no one 'best way' to amplify the customer voice, so it needs to be flexible to allow boards to take a fit-for-purpose approach." Gerard Reilly, General Manager Communications Powerlink Queensland
"Many of the Energy Charter signatories are already driving better practice in this areas, so it is a great opportunity for businesses to learn from each other and encourage continuous improvement across the sector," Gerard said.
The resource includes practical insights that support the energy sector to embrace the customer voice at a board level, including:
Board composition and training – consider including directors with customer experience who have insights into customer touchpoints, issues, and value propositions
Board meetings – ensure structure and facilitation of board meetings enable appropriate discussions about customer expectations, risks and opportunities
Decision-making – consider the needs of customer within the decision-making process
Customer engagement – gain customer insights by ensuring appropriate engagement with customers and their representatives
Risk and assurance – consider the role of the customer voice through a risk lens to ensure that appropriate governance, metrics and measures are in place
Customer advocacy structures – advocate for customer perspectives within senior leadership levels to influence strategic decision-making
A number of Energy Charter signatories have already road tested the Customer Voice @ Board Resource with their Boards. This has encouraged an authentic discussion on opportunities to get the customer voice greater magnification at a Board level, together with practical commitments.
#BetterTogether initiatives leverage high impact areas for meaningful change using the architecture of the Energy Charter to deliver better outcomes for customers. Learn more