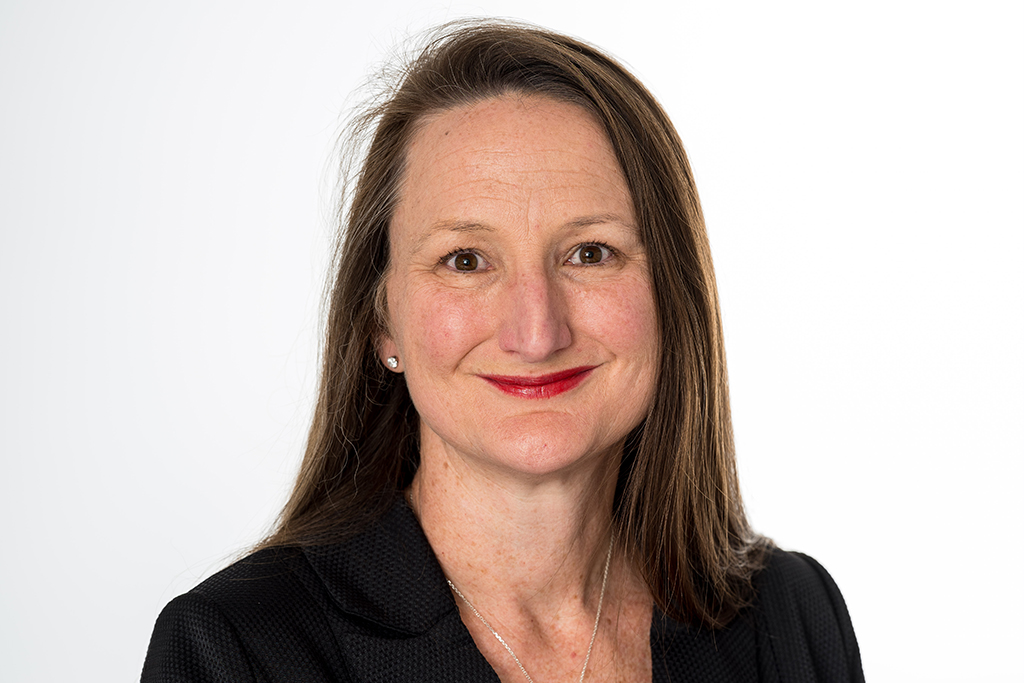 Energy Charter signatories have today welcomed the CEO of Aurora Energy, Rebecca Kardos, as the new Chair of the CEO Council for 2022.
"The Energy Charter represents a genuine collaboration across the energy sector to put customers at the front and centre. In committing to the five principles of the Energy Charter, businesses across retail, distribution, transmission and generation work together to deliver tangible customer benefits through #BetterTogether initiatives. I am thrilled to be chairing the Energy Charter CEO Council in its fourth year of operation." Ms Kardos said.
In early 2022, Energy Charter signatories will conduct a strategic review to reflect on the customer outcomes achieved through the platform of the Energy Charter and identify areas for improvement. Signatories will also further respond to the recommendations of the Independent Accountability Panel last year: additional support for vulnerable customers and coming together to better plan the path to meeting customer and community expectations on net zero by 2050.
The Energy Charter CEO Council acknowledged and thanked out going Chair, Managing Director of Jemena, Frank Tudor, for his outstanding leadership during 2021.
Rebecca was appointed Chief Executive Officer of Aurora Energy in July 2014 and appointed as a Director of Aurora Energy in November 2014.
Rebecca has significant executive experience in the utilities sector in Australia and New Zealand in both the public and private sector. Prior to joining Aurora Energy, Rebecca held the position of General Manager Retail at Synergy in Western Australia. Rebecca is currently a Board member of the Alannah and Madeline Foundation (since May 2018). Rebecca has a Master of Business Administration, a Bachelor of Computer Science and is a member of the Australian Institute of Company Directors.