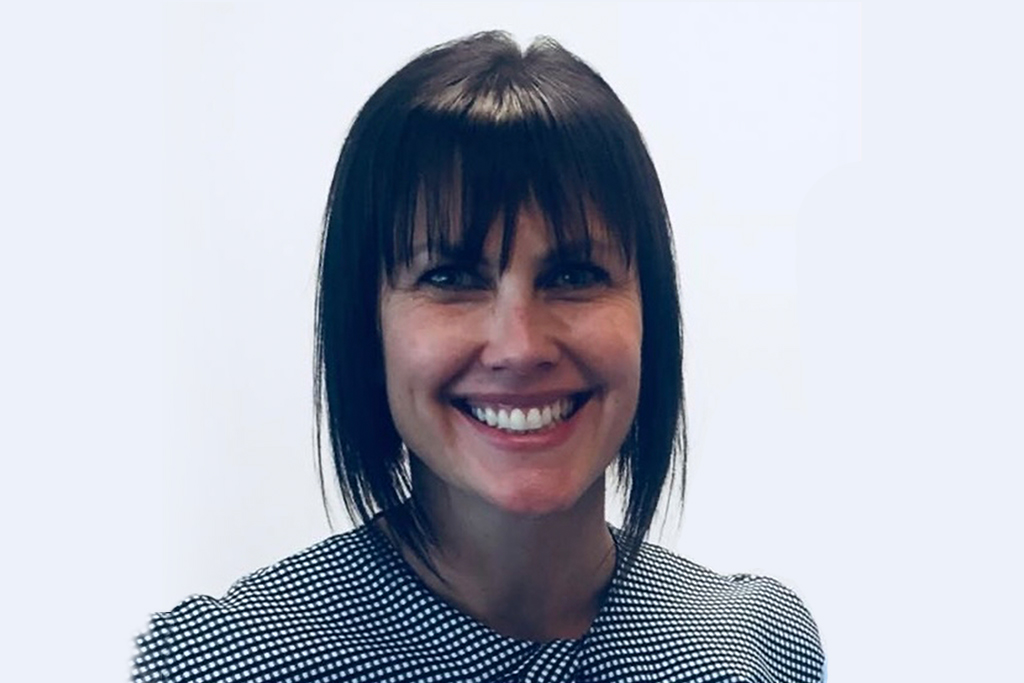 For me as a champion of change, it's all about giving the 'human' element the same priority as the process element. In this short blog, I share with you some of the strategies and approaches that I have used to help deliver transformational change projects across large organisations.
Over the last 6 months, the Energy Charter teamed up with Good Shepherd's Financial Inclusion Action Plan on a four-part series called Champions of Change. The series explored strategies to arm Changer Makers with the tools and insights to make change in and outside of organisations.
Robyn Bailey, previously the Executive General Manager, Transformation and Portfolio Management, nbn co., talked about how leadership and alignment were critical elements of enabling transformational change and the strategies that can be successfully used to drive such change.
My approach to change involves three simple, but key insights:
Assume no bad intent – As human beings it is a requirement for us to constantly make assumptions because we rarely, if ever, have all the information at hand. It can be easy to assume that others might not support what we are working on, particularly when we are all working under time & budget constraints towards complex and ambitious goals. However, it is critically important to remember that we never really know exactly what others are thinking or what is going on in their world. More often than not over the years I have found that other people actually want the same or a similar outcome after I have taken the time to clarify my intent and demonstrated that I am open to hearing their considerations.
Genuine collaboration – Do not underestimate the value of truly listening to others and making changes to incorporate feedback into the way that an outcome is being delivered. It can be easy to ignore the risks, concerns and suggestions that others raise in order to save time up front however ultimately it will end up costing more time at the end. Genuine collaboration is hard work but if it is done well, it saves time and reduces unnecessary frustration.
Social capital – Business leader Margaret Heffernan in her "Forget the Pecking Order at Work" TED Talk challenges the roles of the workplace pecking order and suggests that a community focussed model will help achieve the highest levels of success in business and the world. How do you make sure outside your transactional work, that you are creating connections with other people in your workplace? I still recall the first time I saw Margaret's video. It joined so many dots for me and I have been a strong advocate for social capital ever since.
From my experience you need to dedicate time towards getting to know other people beyond their roles in the workplace. It is a worthwhile investment which helps to build trust and empathy. Ultimately it enables change to occur more effectively because it is easier to drive and align behind the change agenda if you already have the human connections. After all, organisations don't change, people do.
In my recent role we had a monthly meeting between senior leaders without any agenda except understanding others' perspectives and what was going on for them. Open questions to get to know others are great at driving social capital and modelling this approach to others.
Ultimately, change involves people. Always remember: the human element is critical in any positive change process. Investing time in people and building connections is critical.
Robyn Bailey, previously Executive General Manager, Transformation and Portfolio Management, nbn co.