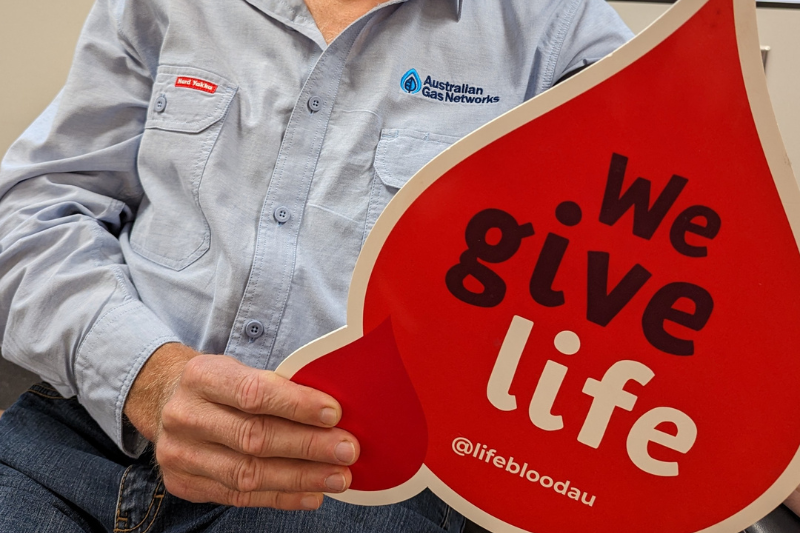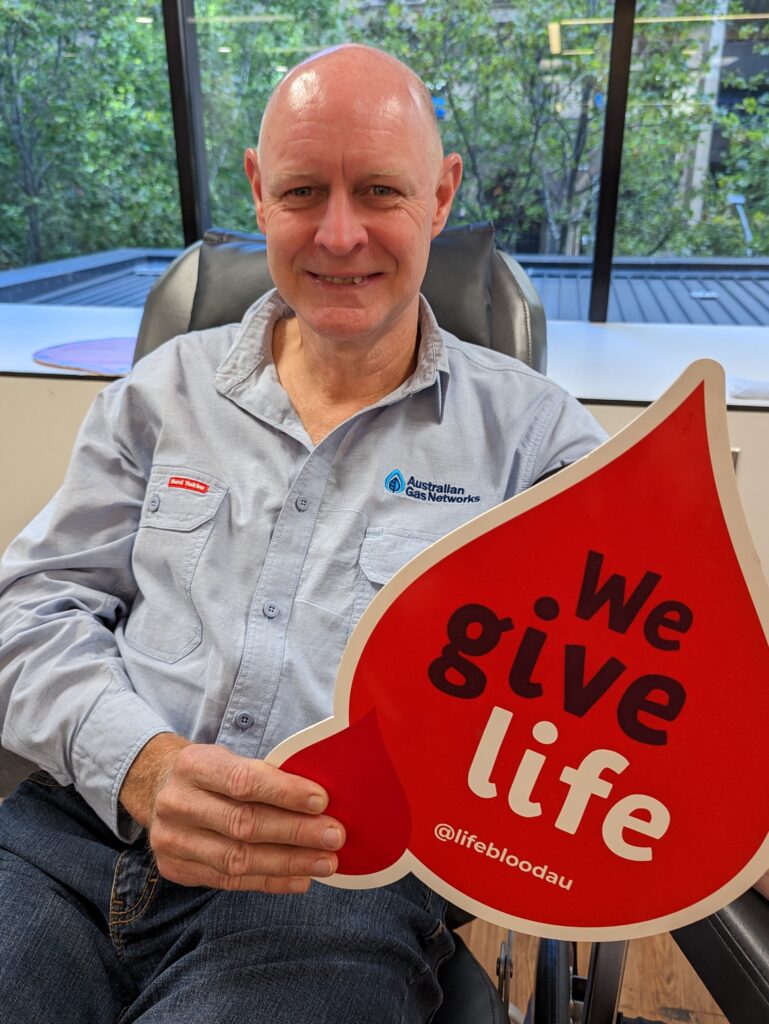 What's the Energy Charter #BetterTogether Blood Drive?
Each year, the Energy Charter invites all Signatories, Collaborators and Supporters to participate in the annual Energy Charter Blood Drive, an initiative which unites organisations across Australia to give life by giving blood and plasma. 
Australia needs 33,000 donations every week. From 1 February to 30 April 2023, we asked our energy businesses to give blood like life depends on it! 
This year's challenge goal was to make 1,400 donations collectively, which has the power to save around 4,200 lives: 1 blood donation has the power to save 3 lives.  
How'd we do against our shared goal?
While we didn't make it to 1,400, together we made a very solid contribution to the blood bank with 1,313 donations made. This equates to 3,846 lives saved.  
Every donation, from every team is valued – not only from Lifeblood, but by the many recipients and their loved ones who are impacted by serious health conditions.
The 2023 Blood Drive leader board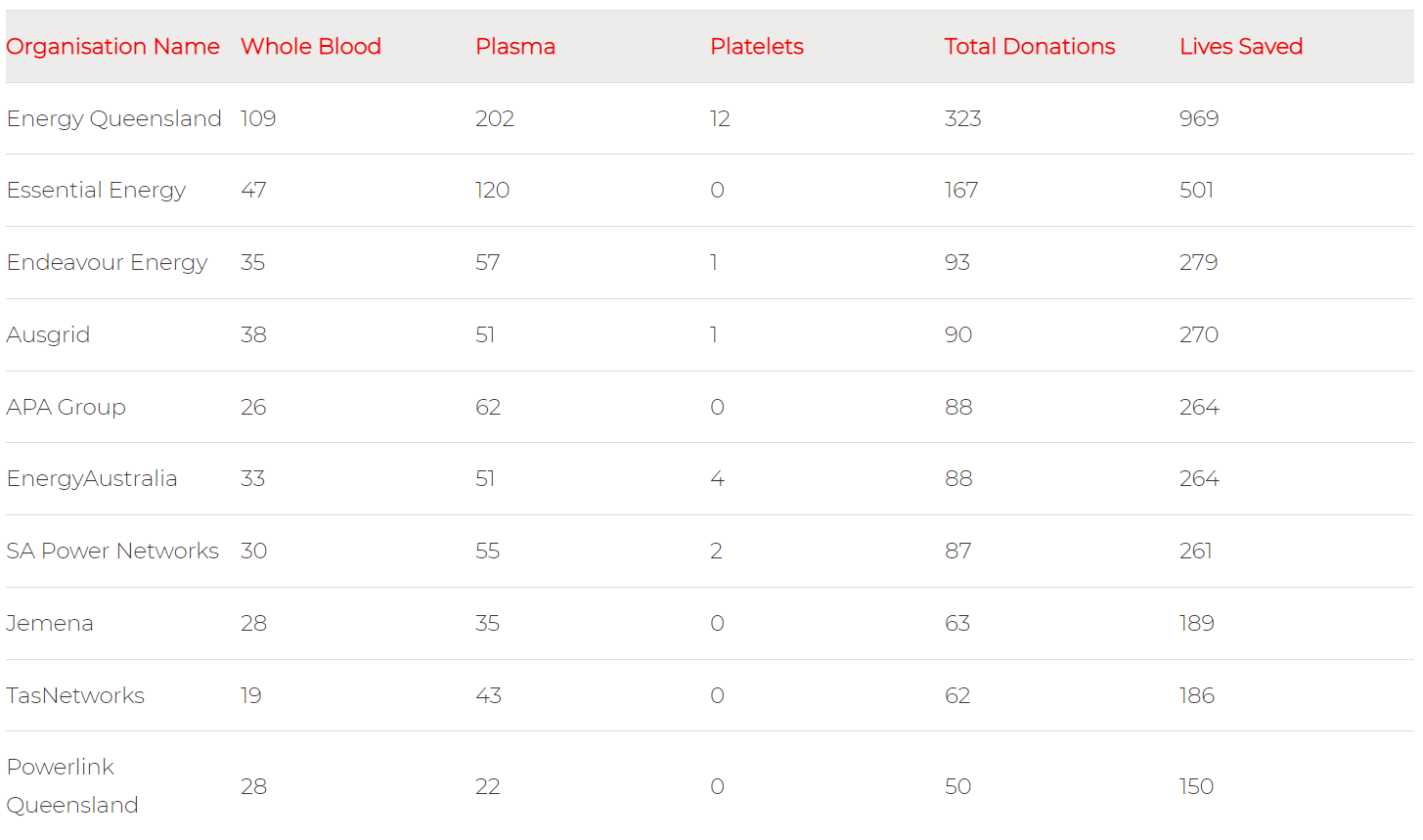 For a full list of all donations, please visit  Lifeblood challenges.
While we don't mind a bit of friendly competition; at its core the blood drive is really just another way we can come together around a community need, and each play a part in contributing to a solution. 
…Because we are #BetterTogther. 
To everyone involved, once again, thank you for supporting this year's blood drive!  
How the Blood Drive is making a difference
Australia needs over 1.7 million donations every year to meet demand: that's three every minute. Below are some of the ways blood donations are used.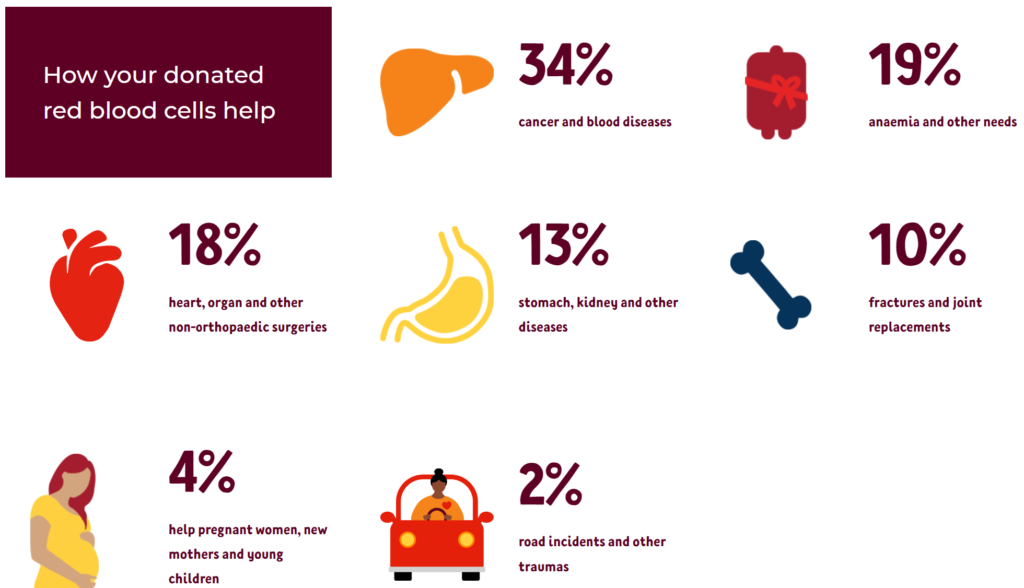 If you're ready to give life, start by checking availability at your nearest donor centre, whether you're home or away.